UK devs establish Next Gen Skills Academy
New £6.5 million initiative will teach relevant skills to a new generation of industry talent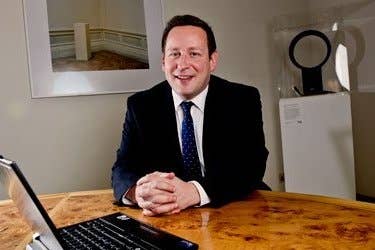 Leading companies from the UK's games and visual effects industry have started a Next Gen Skills Academy to develop future generations of talent.
The consortium, which includes Ubisoft Reflections and Sony Computer Entertainment Europe, is backed by £6.5 million in funding from the UK Commission for Employment and Skills. The investment will be spread over three years.
"The UK's creative industries are renowned across the globe, driving growth and investment into this country," said Ed Vaizey, the Minister for Culture and the Digital Economy, in a statement. "By investing in skills with the Next Gen Skills Academy we can continue to grow this industry, a powerhouse within the UK economy."
The Academy will be led by the motion capture company Centroid and Amersham and Wycombe College. It will provide a combination of online learning and regular classes in a network of approved colleges across the country, as part of new entry level qualifications, higher level apprenticeships and short courses.
All of the Academy's endeavours will be planned with the needs of employers in mind. "By being led by a consortium of employers, the Next Gen Skills Academy will equip learners with the relevant skills that our sectors are crying out for, said Centroid CEO Phil Stilgoe, in a statement.