Games Industry Africa: South Africa games revenue reached $290m in 2021
Report says Nigeria was the second-most in spending at $185m with only 32% of population paying for games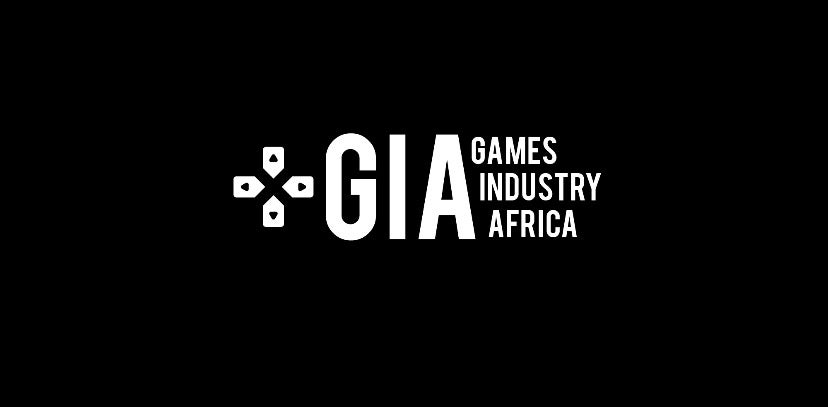 Yesterday Games Industry Africa released a new report that says South Africa generated $290 million in consumer spending throughout 2021.
By comparison revenue in Nigeria was $185 million, followed by Ghana $42 million, Kenya $38 million, and Ethiopia $35 million.
Although Nigeria was the second-most in consumer spending for 2021, the report says that only 32% of its gaming population paid for titles. In terms of its population, 23% are said to play games.
For further comparison, the State of the African Games Industry 2022 report notes that 24 million (43%) of South Africa's population pays to play titles.
The report went on to provide predictions on African games industry trends for 2022.
It cites that cross collaboration between game development studios within the continent is likely to be on the rise.
Additionally, it says that more public and private funding such as Diverse Game Developer Fund, African Game Developer Prototype Fund, and Black Game Developer Fund are expected to follow this year.