GIA and indie publishers launch African Game Dev Prototype Fund
Games Industry Africa, The Indie Houses, and Annapurna join to give African studios up to $10,000 to start new projects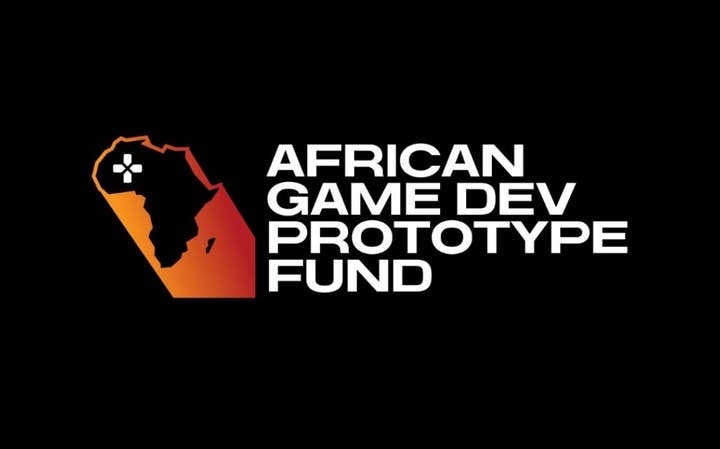 Games Industry Africa today announced the launch of the African Game Dev Prototype Fund, which will offer up to $10,000 in funding to African developers to create minimum viable products or vertical slices.
"Africa is a continent brimming with talent, but from a games industry perspective, prospective developers face the challenge of being able to fund their ideas and projects," GIA said in announcing the initiative. "The AGDP fund aims to alleviate some of that."
The fund is being established with the help of The Indie Houses collective of independent game publishers -- comprised of Akupara Games, Fellow Traveller, Neon Doctrine, Raw Fury, Those Awesome Guys, Toge Productions, and Whitethorn Games -- as well as Annapurna Interactive.
The fund is open to game development studios formally registered in Africa, or those with at least 75% of their employees coming from Africa.
The money does not need to be paid back, but it will be delivered in installments tied to project milestones agreed upon with the developers.
Developers retain ownership of any IP developed under the fund, but The Indie Houses gets right-of-first-refusal for a publishing deal on finished games.
Applications for the fund are scheduled to open later this month.
Disclosure: Games Industry Africa editor and Raw Fury business development manager Vic Bassey writes a GIA column for GamesIndustry.biz.