GamerGate meetup halted by bomb threat
Police interrupt weekend Washington, D.C. gathering of movement supporters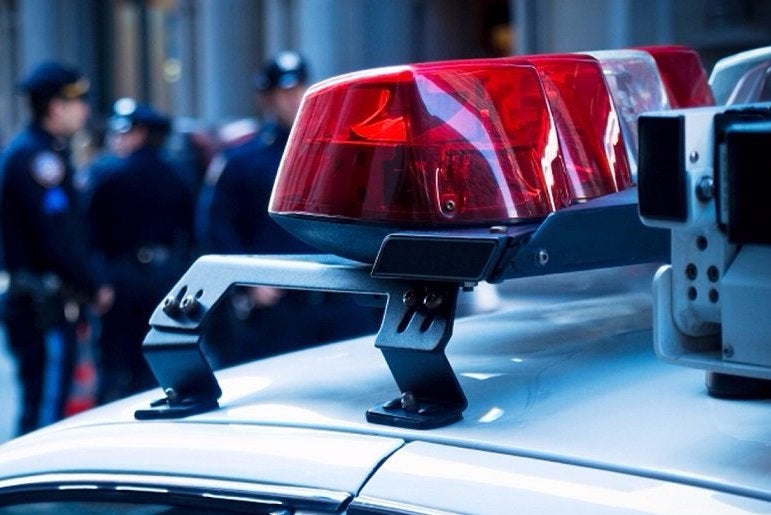 The gaming industry continues to struggle with inexcusable behavior. A spokesperson with the Washington, D.C. Metropolitan Police Department confirmed to GamePolitics that a weekend gathering of GamerGate supporters was halted due to a bomb threat.
The event, #GGinDC, was held at the Local 16 bar Friday night. Police said they received a tip from the FBI at 9:30 p.m. Friday that a Twitter user threatened to detonate a bomb in the bar if the event was not postponed.
"MPD contacted management at the establishment, and the decision was made by the management to evacuate the location and check for hazardous devices," the spokesperson said. "The establishment was evacuated and the premises was then swept for hazardous materials with nothing found."
The spokesperson added that the incident remains under investigation.
The last year has seen no shortage of criminal behavior targeted at people in the gaming industry. Critics of the GamerGate movement like Anita Sarkeesian, Zoe Quinn, and Brianna Wu have all received death threats, but the toxic behavior has extended beyond that controversy. In November, an executive at Bungie was "swatted" as someone placed a 911 call falsely reporting a hostage situation at the developer's home. The previous month, a developer tweeted a death threat to Gabe Newell after being upset about the promotion of his game on Steam. In August, a flight carrying then-Sony Online Entertainment president John Smedley was diverted because a group claiming responsibility for DDOS attacks against the developer tweeted about a bomb on his plane.