Gameloft will have to return $3 million New Zealand grant
Closure of Auckland studio prompts government agency to "claw back" R&D grant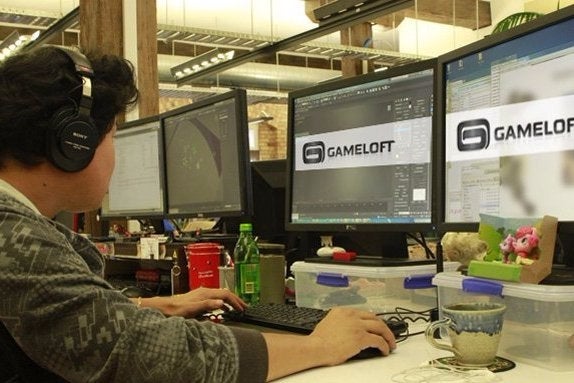 Gameloft is being asked to return as much as $3 million (NZD) in government grants following the closure of its New Zealand offices last week.
According to a report from Radio New Zealand, a government agency known as Callaghan Innovation had agreed to pay Gameloft up to $15 million as part of a research and development program to encourage growth among international businesses to the country. The grant was awarded in 2014, when Gameloft received a first payment of around $3 million.
Callaghan has confirmed that the grant has been cancelled, and that it intends to reclaim all money paid.
"There's several hundred companies across game developing, ICT, high-tech manufacturing that get these growth grants of around 20 percent of their R&D (research and development)," said Steven Joyce, New Zealand's Science and Innovation Minister.
"It's the same deal for everybody and there's also a claw-back provision so, let's say they didn't continue their R&D in New Zealand, Callaghan Innovation has the right to claw back that money."
The closure of Gameloft's Auckland studio resulted in the loss of 160 jobs, in a local industry that the National Business Review reports employed less than 570 people in total.
Radio New Zealand also spoke to Yahia Almasri, a 3D Animator who worked at Gameloft for five years, who indicated that there was an expectation that one of the studio's recent releases was unlikely to meet its commercial targets.
"We saw the signs after the recent release of this farm game called [Country Friends]," he said. "We were expecting that this game will not actually be making us money and profit."
Requests for comment from Gameloft have so far been met with silence. GamesIndustry.biz has made a further request to the company.