Gameloft Q1 revenues up 4%
Growth tapers off with lack of major releases since last summer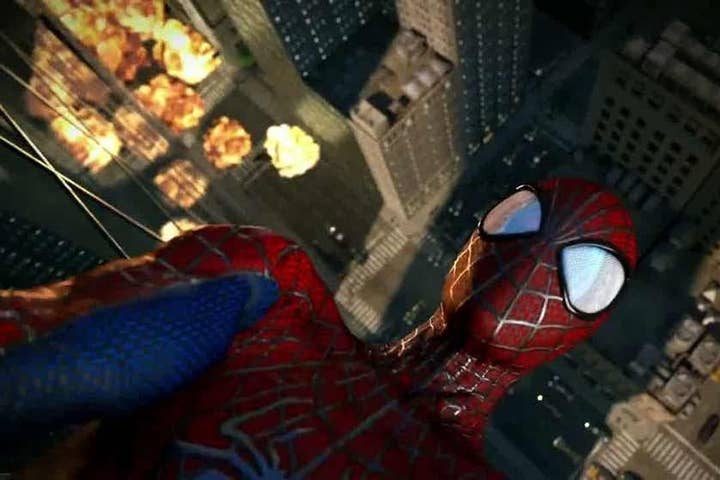 The growth of Gameloft continues to taper off. The mobile game publisher today reported first quarter sales of €56.2 million ($77.8 million), up just 4 percent year-over-year. That follows a 2013 campaign where the company posted revenue growth of 12 percent, its smallest annual sales gain since 2009.
The publisher said its sales were actually up 12 percent on a constant-exchange-rate basis, and called that growth "particularly solid in the absence of major project launches since summer 2013." Without new titles to sell, the publisher relied more on back catalog games like World at Arms, Order & Chaos Online, Ice Age Village, and Uno & Friends to bolster revenues in the first quarter. The publisher didn't break out performance by title, but it did say 160 million users had played its games on a smartphone or tablet in the last 30 days.
The drought of big new games ends in the current quarter, as Gameloft launched its movie tie-in The Amazing Spider-Man 2 earlier this month. It also expects a lineup of upcoming titles like Ice Age Adventures, Modern Combat 5: Blackout, Dungeon Gems, and Asphalt Overdrive to drive sales in the near future.