Gameloft full-year sales up 12%
Mobile game maker touts longevity as more than 75% of revenues came from games launched before 2013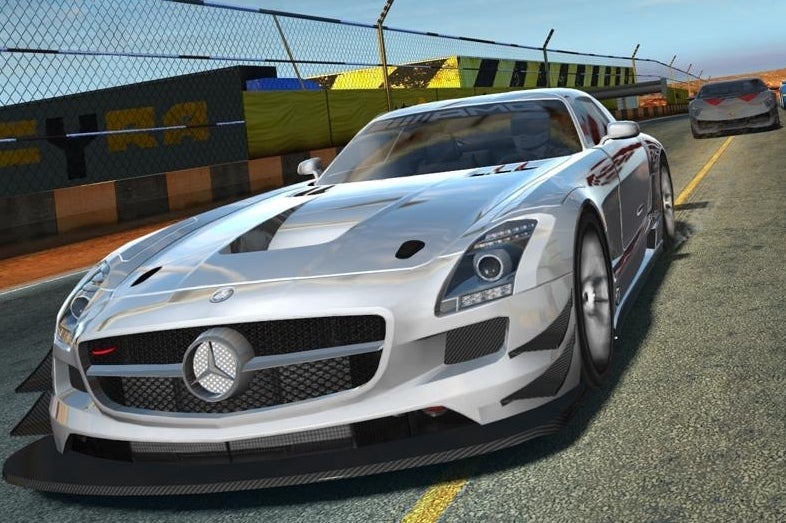 2013 was another year of growth for Gameloft, albeit not as much as in recent years. The mobile publisher behind titles like GT Racing 2 and Despicable Me today released its annual sales report, claiming full-year revenues of €233.3 million ($318.8 million), up 12 percent year-over-year.
The 12 percent growth is the smallest Gameloft has posted since 2009, and down from 2012's 27 percent surge in sales. The company attributed the growth to the continued success of its smartphone and tablet titles, which posted revenues up 36 percent year-over-year, and accounted for 66 percent of Gameloft's business, up from 54 percent in 2012. Breaking it down a little further, 80 percent of the company's smartphone revenues came from in-app purchases and advertising.
The company did not single out any particularly strong games, but it did say its older titles were responsible for driving the business. Games launched in 2012 or earlier added up to provide more than 75 percent of the publisher's revenues for the year.
Gameloft didn't release a formal forecast for 2013, but did say it expects to "sustain the company's growth" over the course of the year with a variety of new games.