Gameloft Indian studio reportedly closed
Mobile publisher's year-end sales spike followed by loss of work for more than 250 developers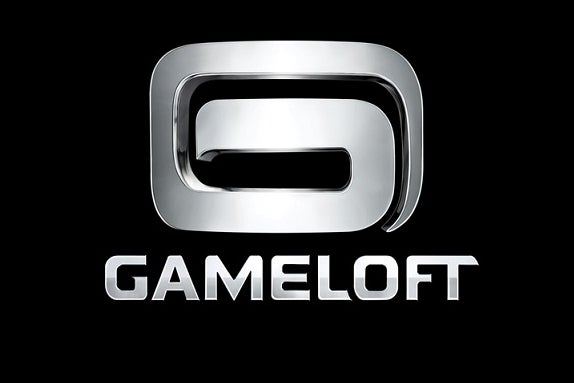 Gameloft today proudly touted its full-year sales growth, but the news was followed by a Gamasutra report that the mobile publisher was simultaneously shuttering its Hyderabad, India offices, leaving more than 250 developers out of work.
Citing former employees with the studio, Gamasutra says that Gameloft dismissed the employees in a company-wide meeting this afternoon. Additionally, the developers were asked to sign forms specifying that they were leaving for personal reasons and not being laid off.
Although Gameloft does not list the Hyderabad location in the "World Presence" section of its website, the studio was responsible for porting some of the company's iOS titles to Android platforms. In announcing its year-end results today, the publisher attributed its 27 percent year-over-year sales growth in large part to its mobile and tablet games, which have now grown to represent 56 percent of the company's revenues.
Gameloft did not immediately return a request for comment.