Gameloft first-half sales up 15%
Mobile publisher reports smartphone and tablet efforts now make up more than half of revenues, expects full-year sales up at least 12%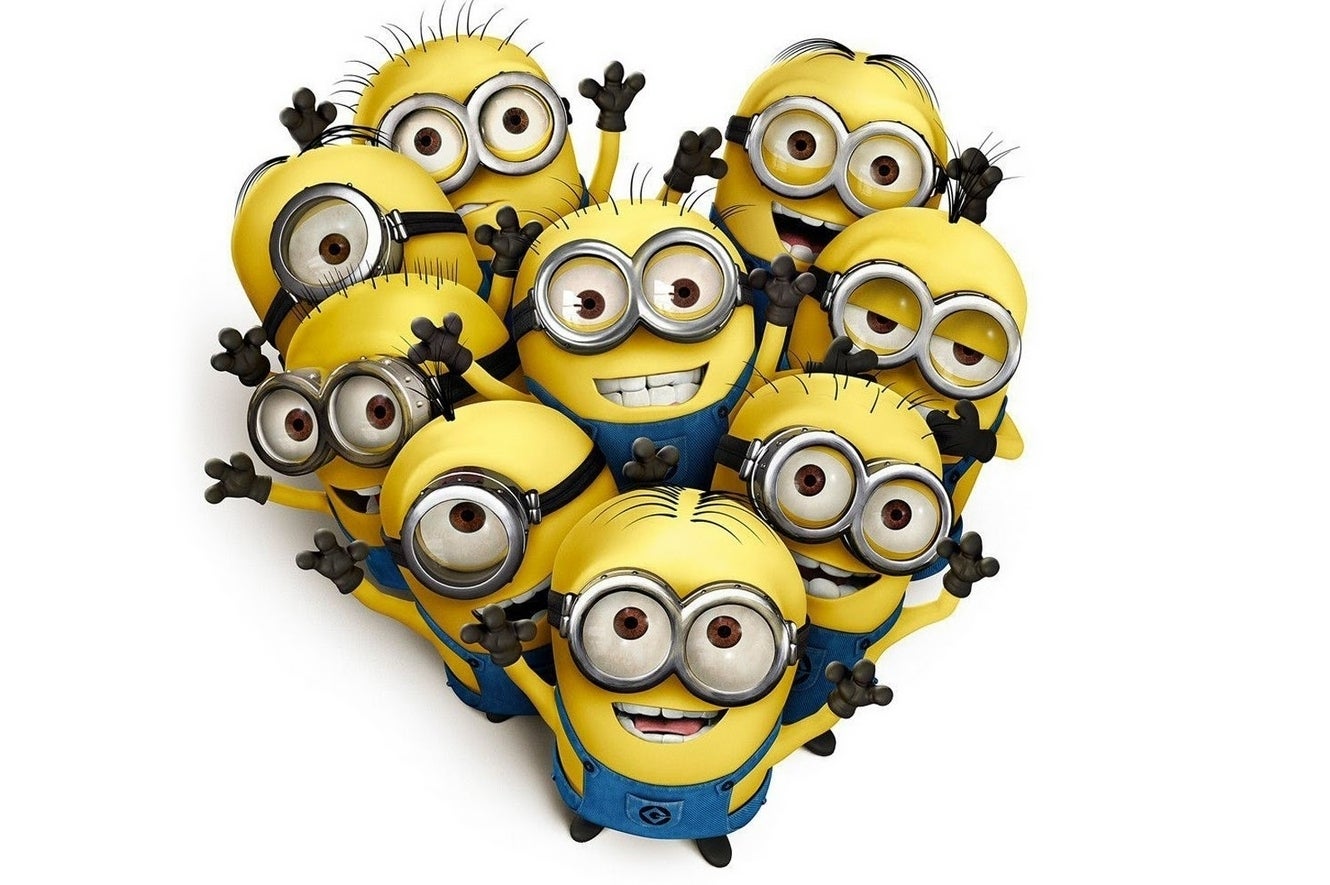 Gameloft has released its sales figures from the first half of the year, and the mobile game publisher saw its sales up 15 percent year over year to €109.4 million ($144.8 million). The publisher attributed growth in its smartphone and tablet business for the uptick, underscoring an accelerated shift away from feature phones.
Gameloft's tablet and smartphone business grew 45 percent year-over-year. Those platforms also grew their share of the publisher's revenues from 48 percent for the first half of 2012 up to 61 percent for the first half of this year.
Within the smartphone space, it's clear that free-to-play has become the dominant business model. Gameloft said 80 percent of its smartphone revenues have come from virtual goods sales and advertising. Most of the company's smartphone catalog is free-to-play, but certain titles including those aimed at core gamers (Modern Combat 4: Zero Hour, Gangstar Vegas) carry a premium price typically in the $7 range.
One thing the company has noticed has been virtual goods' ability to extend the lifespan of its games. Gameloft noted a half dozen games that solidly contributed to its first half results were actually released in 2011 or 2012, Modern Combat 4 among them.
Looking ahead, Gameloft expects to bring in full-year sales between €235 million ($311 million) and €240 million ($317.6 million). Last year's final sales total for the company was €208.3 million ($275.7 million). The company's recently released Despicable Me: Minion Rush is expected to factor in significantly; the game has been downloaded 65 million times since its release last month, and has made the top 10 grossing charts in 41 different countries.