Gameloft aims for a busier schedule after a disappointing 2014
French mobile publisher saw back-catalogue games account for 90 per cent of revenue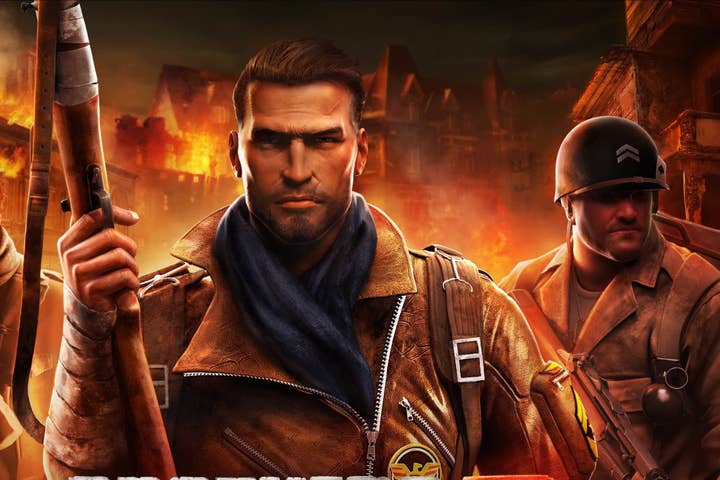 Gameloft is aiming for 20 new product releases in 2015, following a year in which 90 per cent of its revenue came from its back catalogue.
The mobile publisher earned €227.3 million in revenue in calendar 2014, a drop of 3 per cent year-on-year. The company's Q4 revenue also declined by 3 per cent, rounding out a decidedly slow year.
Indeed, back-catalogue sales accounted for almost 90 per cent of all revenue throughout the year, up 15 per cent over 2013. Gameloft pointed to a busier release schedule in 2015 - with 20 new games as a target - as a driver of improved performance.
"It has been a mixed year for Gameloft, with its back catalogue performing strongly but a disappointing contribution from its 2014 line-up," said CEO Michel Guillemot in a statement.
"In the past few months we have made several internal adjustments that will allow the company to release once again around twenty new titles per year going forward and to launch these games at a regular pace during the year.
"In the meantime, the ongoing traction of our back catalogue has shown that many of our products have the potential to contribute to revenues for several years. The combination of strong back catalogue sales and of a robust line-up of new games should allow Gameloft to return to profitable and rapid growth."