Blizzard co-founder Mike Morhaime to receive Gamelab Honor Award
Previous winners of the Spanish conference's award include Todd Howard, Hideo Kojima and Yu Suzuki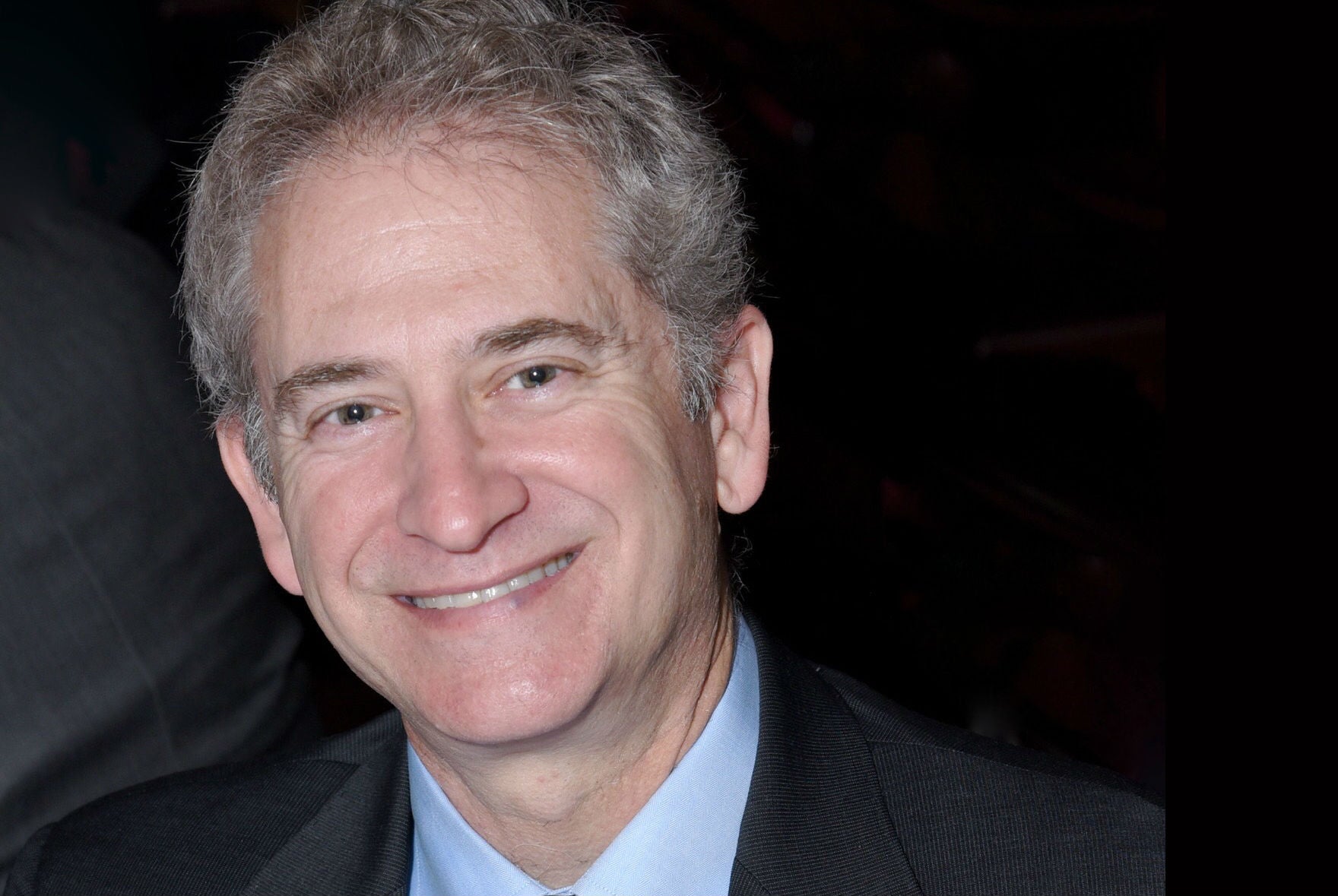 Blizzard Entertainment co-founder Mike Morhaime will receive the Honor Award at this year's Gamelab conference in Barcelona.
As a recipient of the Honor Award, Morhaime joins the likes of Bethesda Games' Todd Howard, Metal Gear Solid creator Hideo Kojima, PlayStation 4 lead architect Mark Cerny, and Shenmue creator Yu Suzuki, among others.
"Mike Morhaime is undoubtedly one of the most influential figures in the history of video games," said Ivan Fernandez Lobo, director of Gamelab, in a statement.
"Under his leadership, Blizzard Entertainment transformed the way we create and enjoy games, crafting experiences and interactive universes that will live forever."
Morhaime founded Blizzard with Allen Adham and Frank Pearce in February 1991. During his time at the company, Morhaime directly worked on indelible franchises like Warcraft, Starcraft and Diablo, in addition to his responsibilities as its president.
He stepped down from the role of president in October 2018, and departed Blizzard entirely in April this year.
Morhaime was inducted into the Academy of Interactive Arts and Sciences Hall of Fame in 2008.
Gamelab 2019 will take place in Barcelona, Spain, from June 26 to 28, 2019. Other confirmed guests include Gearbox Software's Randy Pitchford, Quantic Dream's David Cage, PUBG creator Brendan Greene, and Sony Santa Monica's Cory Barlog.
You can find out more information on the official website.
GamesIndustry.biz is a media partner of Gamelab 2019. We will attend the event with assistance from the organiser.