Gamelab events expand to Latin America
Montevideo to host inaugural free event on December 8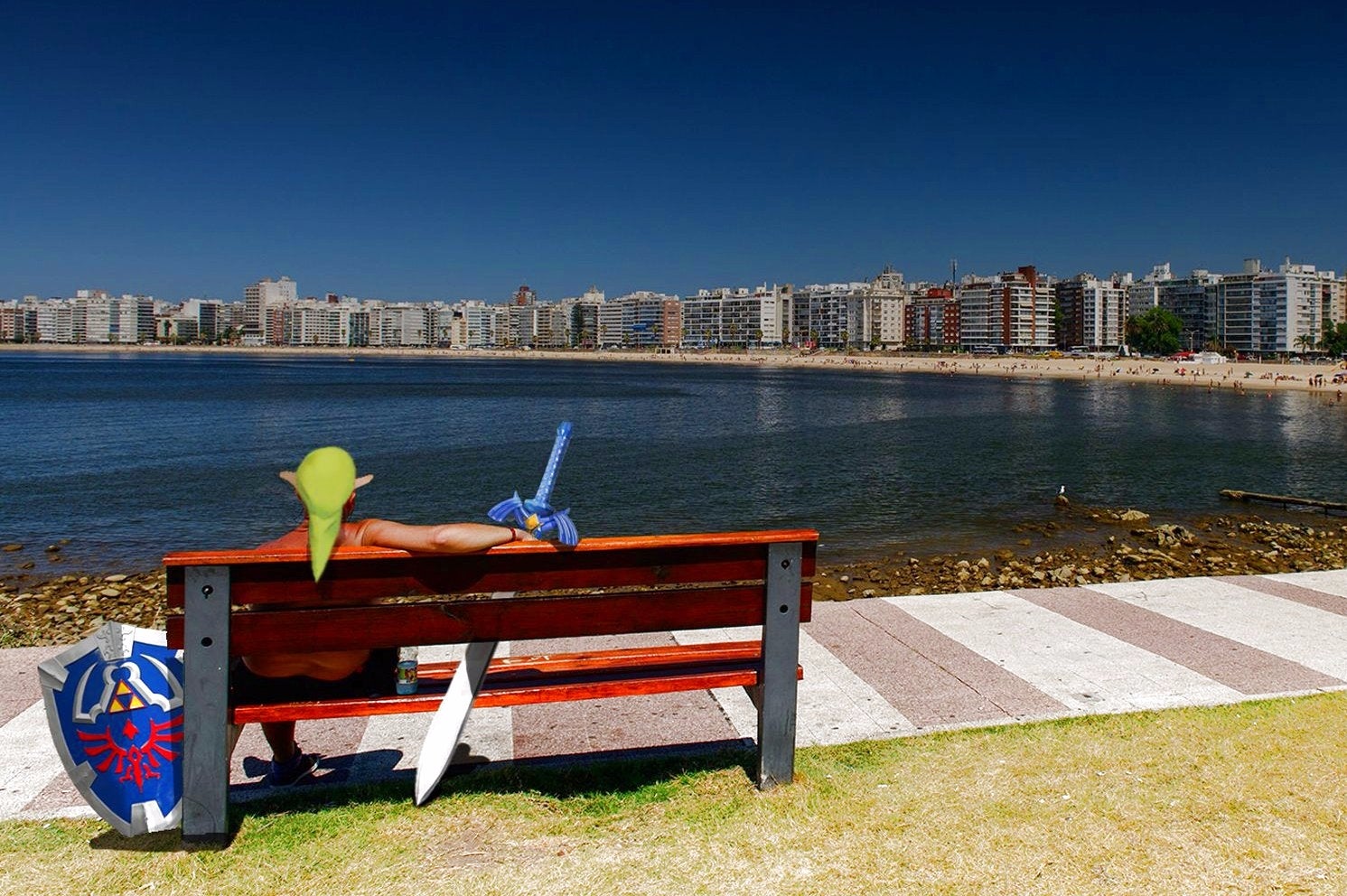 Gamelab, which hosts an annual conference in Barcelona and has recently taken over the organisation of the games track of the Mobile World Congress, is expanding its repertoire into Latin America with Gamelab Montevideo, taking place on December 8.
The show aims to highlight the creative endeavours of one of the world's fastest growing games markets and to help build bridges between local and international businesses. Samsung, Google, Etermax (Trivia Crack), EA and Rovio are all attending the Uruguayan show, with presentations from Charles Cecil, Ian Livingstone, Gonzalo Suarez and more. Workshops and formal networking will also be on the agenda.
Registration for the event is completely free. The full program runs from 9am to 7pm at Montevideo's Torre Antel.