Gameforge CEO resigns from business operations
Alexander Rösner passes reins to Carsten van Husen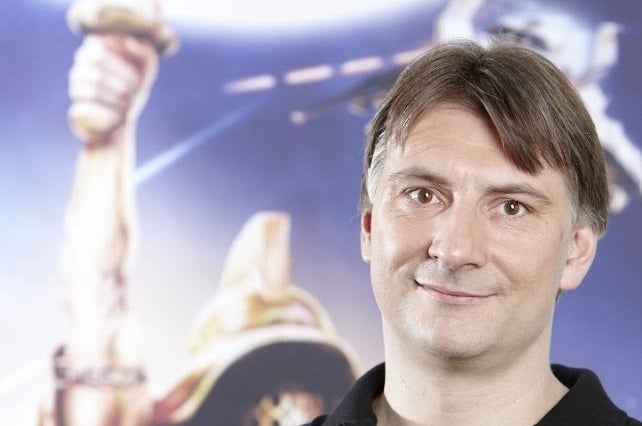 Alexander Rösner, founder and chief executive officer of Gameforge will step down from his role in the coming weeks and handover to Carsten van Husen, formerly the CEO of subsidiary company Gameforge 4D.
"In 2005 I was convinced that we would be able to excite our browser game players for client games," said Rösner.
"Thanks to Carsten's experience and commitment, this worked fantastically and I am very pleased that he is taking on the responsibility for the entire company, effective immediately. With this, continuity is guaranteed, and I can take more time to focus on our new products."
According to the company's announcement "it is planned that both will be responsible for the leadership of the group of companies in future."
"I would like to thank Alex for the trust that he has placed in me and for handing over the hammer at the best possible moment", added van Husen.
"For 2014 we are forging some hot new steel on our anvil, with tablet MOBA-RPG 'Sigils: Battle for Raios', trading card game and Kickstarter blockbuster 'HEX: Shards of Fate'. As well as our yet to be announced game which we are working on in collaboration with the American AAA studio Robot Entertainment."
Gameforge is focused on online and mobile games and has over 400 million registered player accounts.