Up to 20 more jobs go at Gameforge Berlin
German online games company lets PR and product development staff go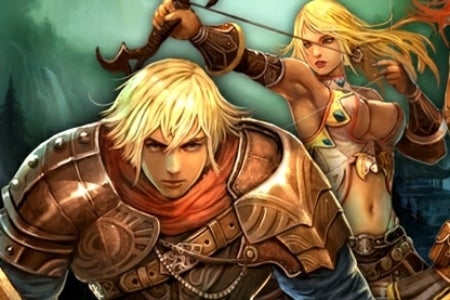 Online games company Gameforge is letting more staff go, with up to 20 redundancies planned for the Berlin team.
The company will axe positions in PR and product development, although some staff are being asked to move to another Gameforge location in Karlsruhe, southwest Germany. A handful of roles in social media and brand building will remain in Berlin, GamesIndustry International understands.
Director of corporate communications Axel Schmidt, director of business development Andreas Peltret and Marco Neubert, director of product PR have already left the company.
"Some of the employees have been suggested to relocate to Karlsruhe, but the majority of the affected staff have been given a termination agreement," a source close to the situation told GamesIndustry International.
Mattias Heilig, PR manager for Gameforge, declined to comment but suggested an announcement on the redundancies was due soon.
Gameforge has been in transition since 2010 when it acquired Frogster Interactive. Since then, the company has seen executive departures, large-scale redundancies and the cancellation of game projects.