Gamefam settles NLRB complaint alleging retaliation over pay discussions amongst staffers
The moves comes months after an employee issued his concerns to the agency back in January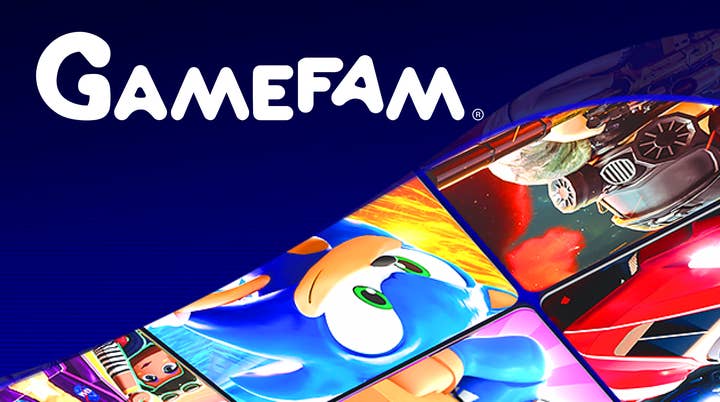 Sign up for the GI Daily here to get the biggest news straight to your inbox
Gamefam has settled a National Labor Relations Board (NLRB) complaint with developer Joshua DeBoer following his allegations of retaliation over discussing pay concerns with coworkers.
As reported by Polygon, DeBoer will be paid $5,000 in bonuses, and the studio will remind its staffers of their workers' rights.
In speaking with the publication, the game creator explained that as he took on more duties, he approached colleagues at the studio and learned others, like himself, were paid below market-rate salaries for their roles.
DeBoer claims that as he presented the salary concerns to CEO Joe Ferencz, the executive said, "Do you think it's good to go among your colleagues and spread dissatisfaction? You need to be seen as a leader if you want to stay here long."
The game maker was placed on paid leave shortly after the conversation. Gamefam's settlement came months after the developer took his concerns to the NLRB in January.
Founded in 2019, Gamefam develops content across Roblox, Fortnite, and Minecraft. Its work includes gaming content such as Sonic Speed Simulator, Puma: Go Crazy Arena, and Minecraft Central.
Last year, the firm announced that it raised $25 million from investments and grew its workforce to over 100 people.