Developer of Roblox games Gamefam raises $25m in funding
Company behind various games and brand experiences says it has used the money to grow its team past 100 people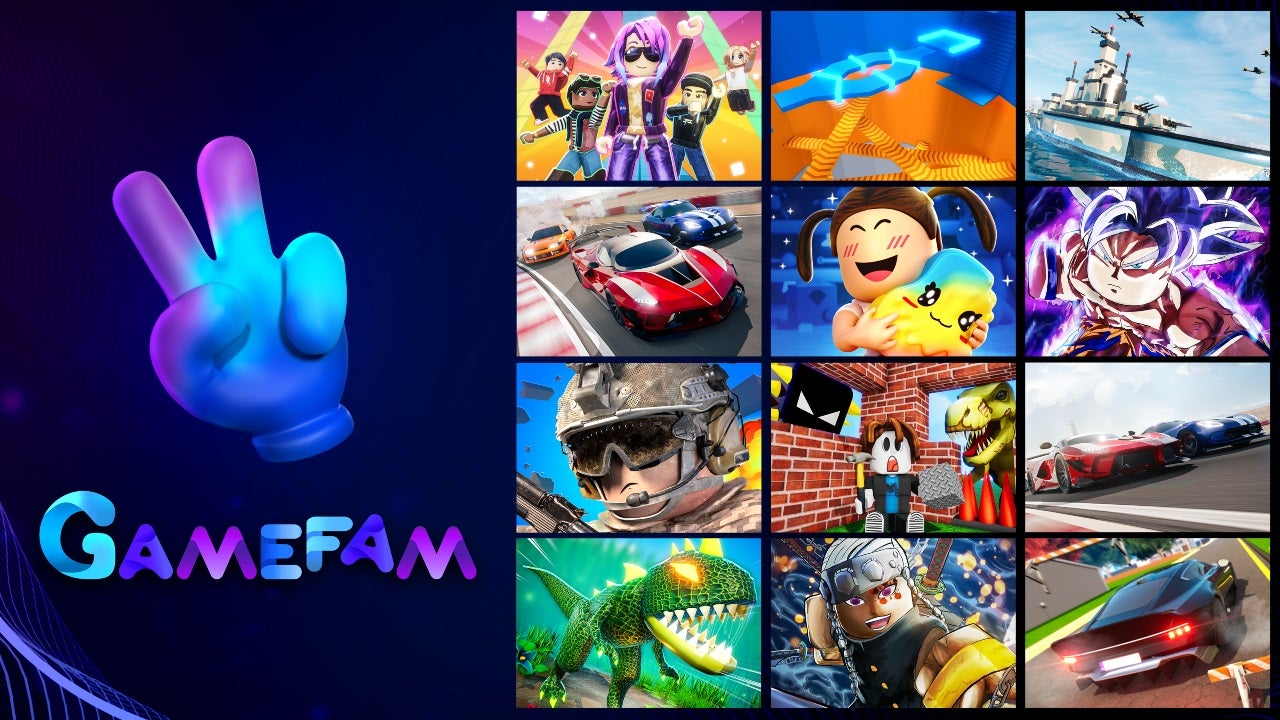 Gamefam today announced that it has closed a $25 million Series A funding round to further its development ambitions on "metaverse platforms" like Roblox and Minecraft.
The funding was led by Konvoy Ventures with additional participation from Play Ventures, Makers Fund, Bessemer Venture Partners and Galaxy Interactive.
The studio said it has already used the funding to grow its team to more than 100 people, and is looking to work with more brands in partnerships on user-generated content platforms.
Founded in 2019, Gamefam has built a catalog of games on Roblox as developer or publisher, including All-Star Tower Defense, Tower of Misery, and Twilight Daycare, the last of which will see a physical WowWee toy line launched in July.
The company also runs a handful of Minecraft servers and creates branded activations like the 24kGoldn interactive concert scheduled for this Friday in Roblox.
"Metaverse gaming platforms are a new media vertical for brands," said Konvoy Ventures managing partner Josh Chapman.
"Gamefam is at the forefront of building and monetizing mass audiences as they continue to deliver entertaining and social experiences for millions of players. We are thrilled to lead their Series A round and be in their corner for this journey."