Game Workers Unite Australia relaunching as official union
New games-specific branch of Professionals Australia aiming to launch in March 2022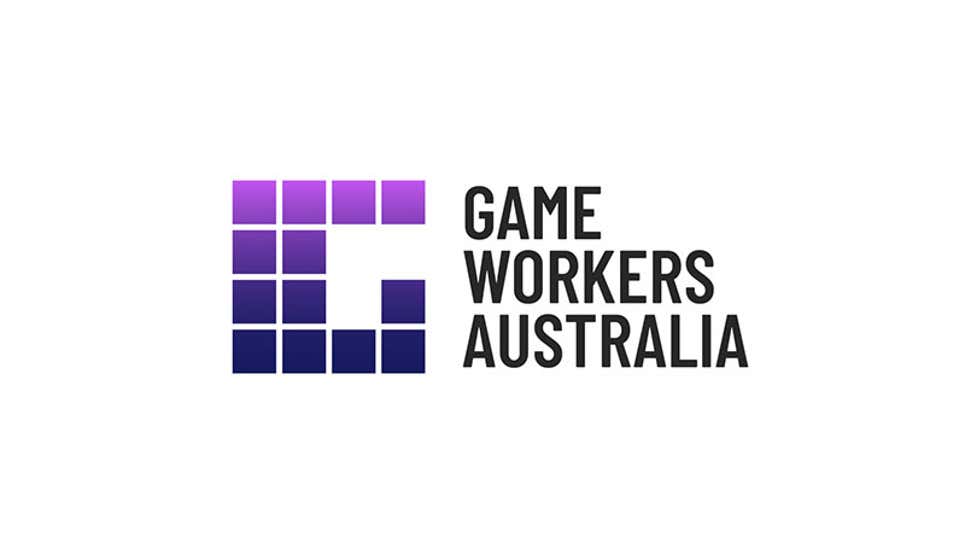 Australian developers and other games professionals will have access to an industry-specific union as of next year, thanks to the local branch of Game Workers Unite.
GWU Australia is working with established union Professionals Australia to create a new division dedicated to games workers, which will offer support and a range of services the group was previously unable to provide.
The new union will be called Game Workers Australia and is aiming for a March 2022 launch. Local games professionals can now register their interest in becoming a member.
Professionals Australia will offer a tiered membership package that is tailored specifically to people working in the games industry, although the free membership GWU offered will remain available.
"With the power of Professionals Australia behind us, we'll be able to do so much more -- take legal action to defend our members against underpayments, discrimination and bullying, organise collective agreements at workplaces, and lobby governments and industry on an equal playing field with studio owners and publishers," the group wrote.
GWU Australia was formed in 2018 and so far has acted as a support group, pointing Australian developers in need of union services to organisations like Professionals Australia.
The group has been negotiating with Professionals Australia to create an official games union for the past year, and the resulting proposal has now been approved.
Professionals Australia began in 1946 as an organisation that supported engineers, and has since expanded to cover IT workers, scientists and other industries. It became a union in 2013.
The call for unionisation in the games industry has been growing louder in recent years. In October, an IGDA survey showed that the number of respondents who were part of a union had doubled from 6% in 2019 to 12% in 2021.