Game Republic continues success with 50th member
Northern UK network shrugs off loss of government budget with further expansion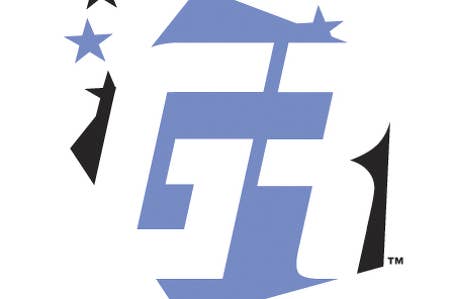 Game Republic, the industry network connecting developers, educational institutes and other industry bodies in the North of England has reached a membership milestone by signing Red Kite Games and the Leeds College of Art as its 50th and 51st members.
In April of 2011 the organisation lost the public funding which had largely fuelled operations to that point, but recovered from the blow by sourcing private finance to continue operations. Since then, Game Republic has flourished, doubling its roster.
"I'm genuinely humbled and delighted that the future of this valuable network has been secured thanks to the fantastic support and private backing from the region's games industry and other UK and international partners," said Game Republic MD, Jamie Sefton.
"Yorkshire has always had a particularly strong games development community, but now with the rapid growth of the indie sector and the increasing talent from our universities and colleges, we're seeing this region firmly establishing itself as one of the most innovative and exciting places in the global games industry."
As well as providing business opportunities for members, game republic also hosts events in the region and nationwide, including contributing to GamesIndustry International's Games Invest event at the Eurogamer Expo.