Screen Yorkshire awarded lottery funding by BFI
£127,000 to boost growth of local TV, film and games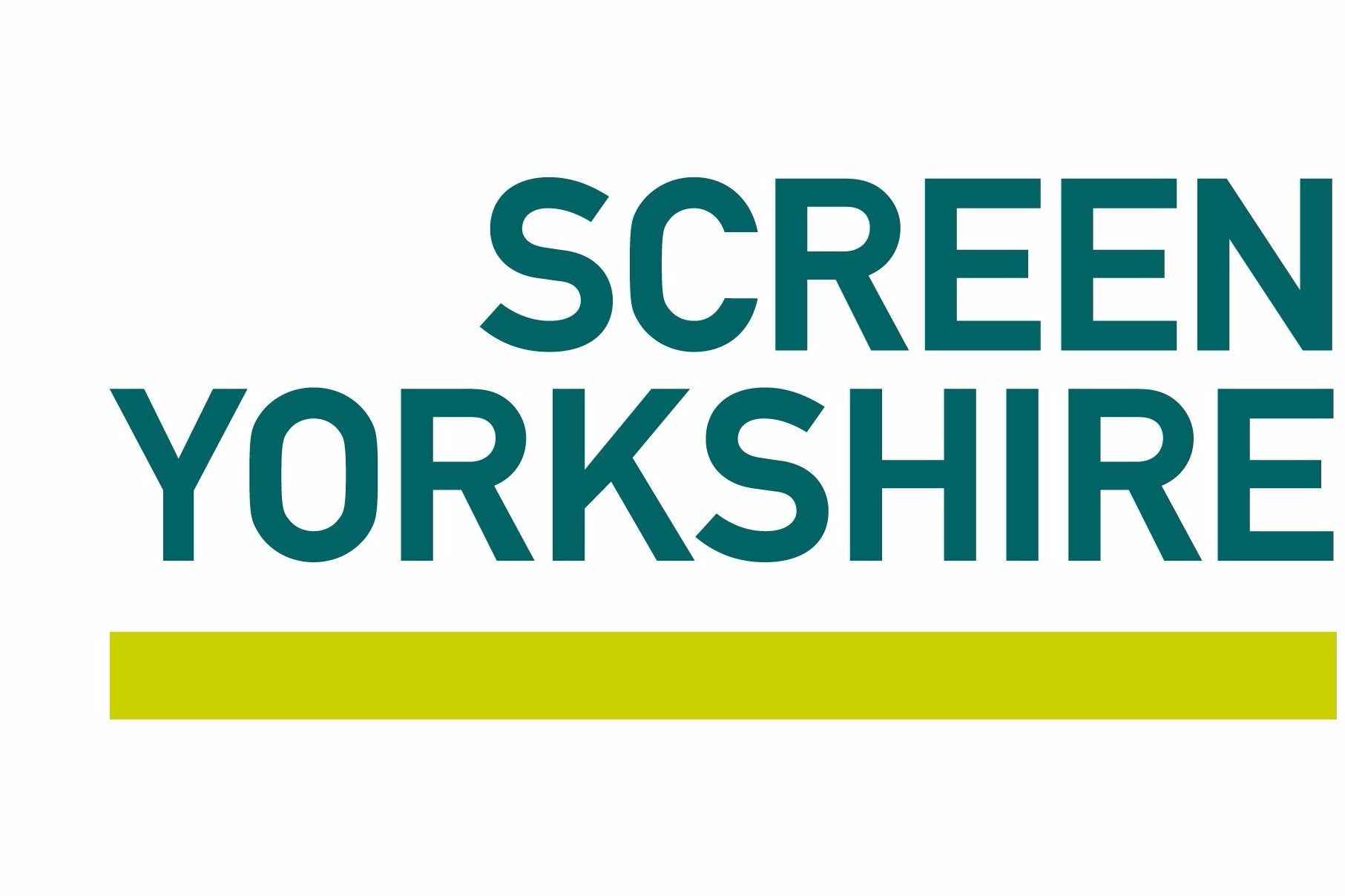 The British Film Institute has awarded £127,000 of National Lottery funding to Yorkshire's creative cluster in order to help develop TV, film and games industries in the county.
Led by Screen Yorkshire and backed by partner Game Republic, the hub is matching the award to foster sustainable growth via improved skills, training and infrastructure.
"There's something exciting happening in Yorkshire's screen sector and there is huge potential in this dynamic region, so we're thrilled to support such a range of fantastic partners who have come together with one common goal: to ensure Yorkshire's burgeoning screen industries continue to grow and flourish," said BFI CEO Amanda Nevill.
"The UK's screen industries are thriving and if we are to support future growth it is vital that more areas outside London become international hubs - this support for Yorkshire is significant and we look forward to announcing further Creative Clusters in the coming months."
Local studios include Rockstar Leeds, Sumo Digital, Team17, Revolution Software, GameSparks, Boneloaf, Just Add Water Ltd, Red Kite Games and Distinctive Games.