Game Pass, Xbox-exclusive games reportedly heading to Switch
Ori and the Blind Forest, others may be streamable to Nintendo's console sometime this year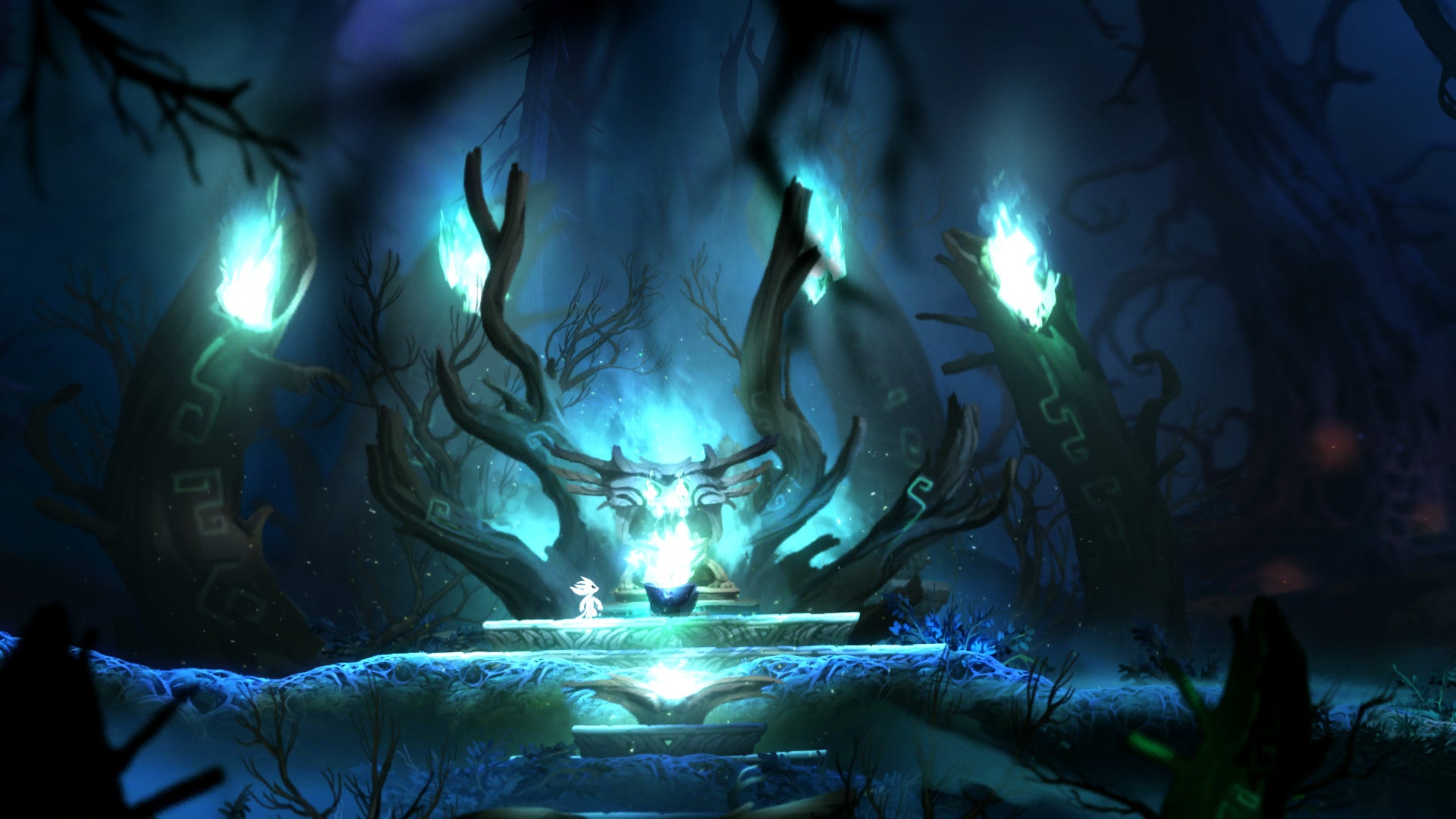 Since a GDC panel description found earlier this month revealed that Microsoft would be bringing Xbox Live to Nintendo Switch, speculation has been rampant as to exactly what all that would entail. Now, a new report seems to indicate that Xbox's services on Switch might be fairly extensive.
Direct Feed Games reported yesterday that according to sources, Microsoft will begin publishing more software on the Nintendo Switch, including at least one current exclusive - Ori and the Blind Forest. In addition, the company plans to release an Xbox app for the Switch that will allow users access to Xbox Game Pass will support Project xCloud - allowing games to be streamed to the Switch, even if the console itself would not normally be able to run them well.
The report was corroborated by Game Informer, with sources saying we may hear an announcement of the collaboration sometime this year.
If true, this partnership would be unsurprising given Microsoft's determination to bring Game Pass "to every device." It also wouldn't be the first time recently that Microsoft and Nintendo teamed up to allow crossover between their consoles. Last year, the two worked together to promote cross-platform play between their two systems as Sony faced criticism for its stubbornness on the matter (an issue the platform holder is still apparently not budging much on).