Game Oven to close in April
Dutch developers shuts its doors despite recognition from both the IGF and GDC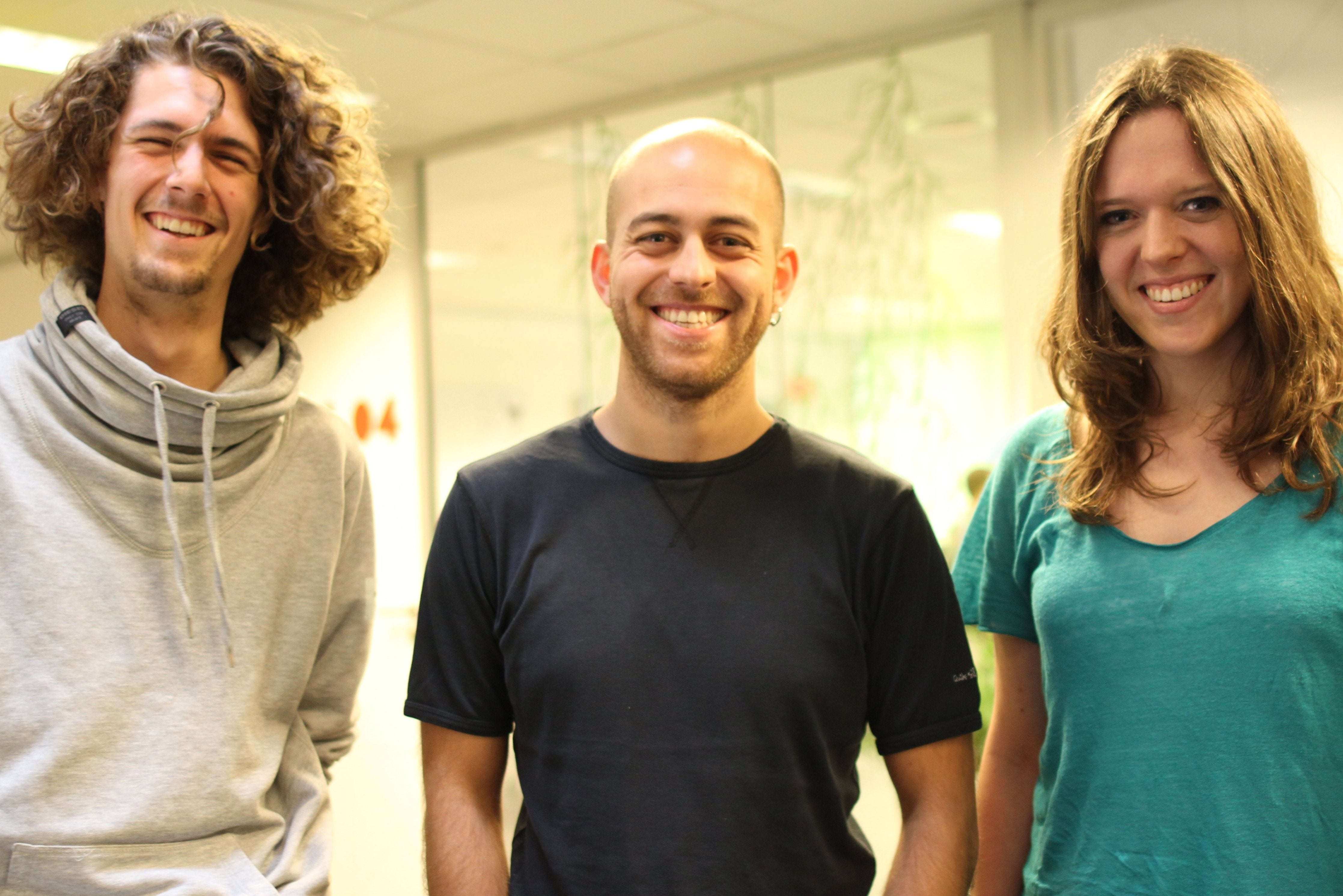 The Dutch developer Game Oven will close its doors for good in April, despite its latest game being a nominee in both the Independent Game Festival and the GDC Awards.
On the face of it, 2015 seemed to be off to a flying start for Game Oven. In the space of just a few days, the Utrecht-based developer secured a nomination for the Nuovo Award in the IGF and the Innovation Award at the Game Developers Conference. It's the sort of recognition that many studios work towards and very few ever receive,
However, in a blog post yesterday, the company's founders - Bojan Endrovski, Eline Muijres and Adriaan de Jongh - explained that the creative freedom with which its games were made had become increasingly difficult to maintain.
"All of us felt the financial pressure of three full time people, an office, and a whole bunch of contractors for 2D art, 3D art, music, sounds, and trailers," the post stated. "This pressure removed much of the creative downtime we needed and gave us less and less time to think about new games or to make new prototypes.
"This ultimately left us where we are today, at a point where we are in need of another vision for a beautiful game, but where we don't have one, and don't have the financial resources to find one and make one."
Game Oven will continue to support its existing products, Fingle, Bam Fu and Bounden, and it plans to release the iOS and Android version of Jelly Reef in March. However, it will remove Friendstrap from sale.