Top games CEO compensation totaled $842m in 2020
Game One survey says that largest executive pay ratio gap compared to company employees was 1 to 1,560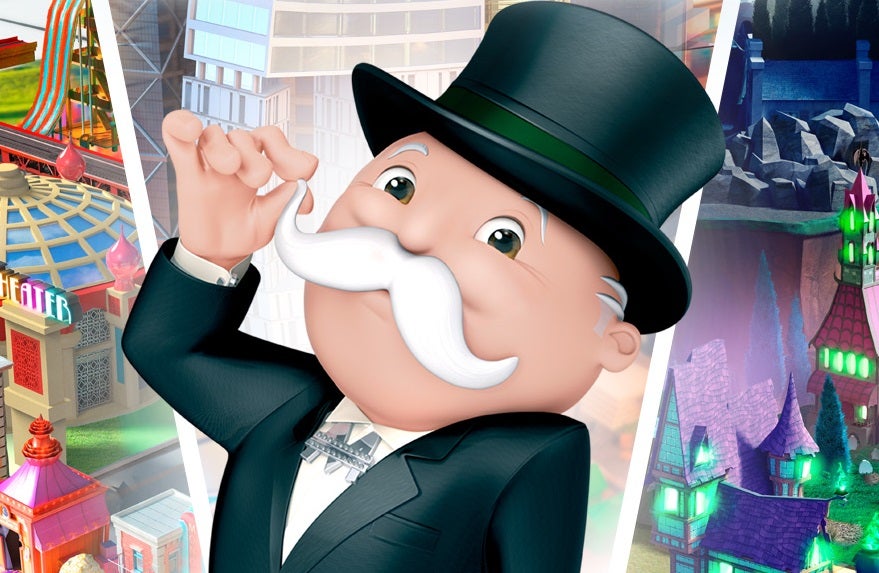 Today market intelligence firm Games One revealed in a new survey that compensation for the 42 highest-paid video games CEOs totaled $842 million in the year of 2020.
The data, which was compiled from company fillings, shows that the highest earner was Robert Antokol of Playtika, as he made $372 million that year.
The second-highest was Bobby Kotick of Activision Blizzard, who made $154.6 million in 2020. Following him was Andrew Paradise of Skillz with a compensation of $103 million.
The survey also listed the median compensation of various company employees for comparison regarding the pay gap.
The average salary of an EA staffer was a total of $124,000 in 2020 (while CEO Andrew Wilson received $34.7 million), whereas the lowest CEO payment was $162,293 (Embracer Group's Lars Wingefors.
The lowest median employee compensation was Gamestop listed at $11,000 while company leader George E. Sherman earned $7.6 million that year.
Additionally, the report goes on to say that the largest CEO pay ratio gap belonged to Activision, at 1 to 1,560, with the median staff salary at $99,100.
Last year both EA and Activision Blizzard reported cutting executive pay.