Activision Blizzard CEO Bobby Kotick takes 50% pay cut
Kotick's base salary and target bonuses will be halved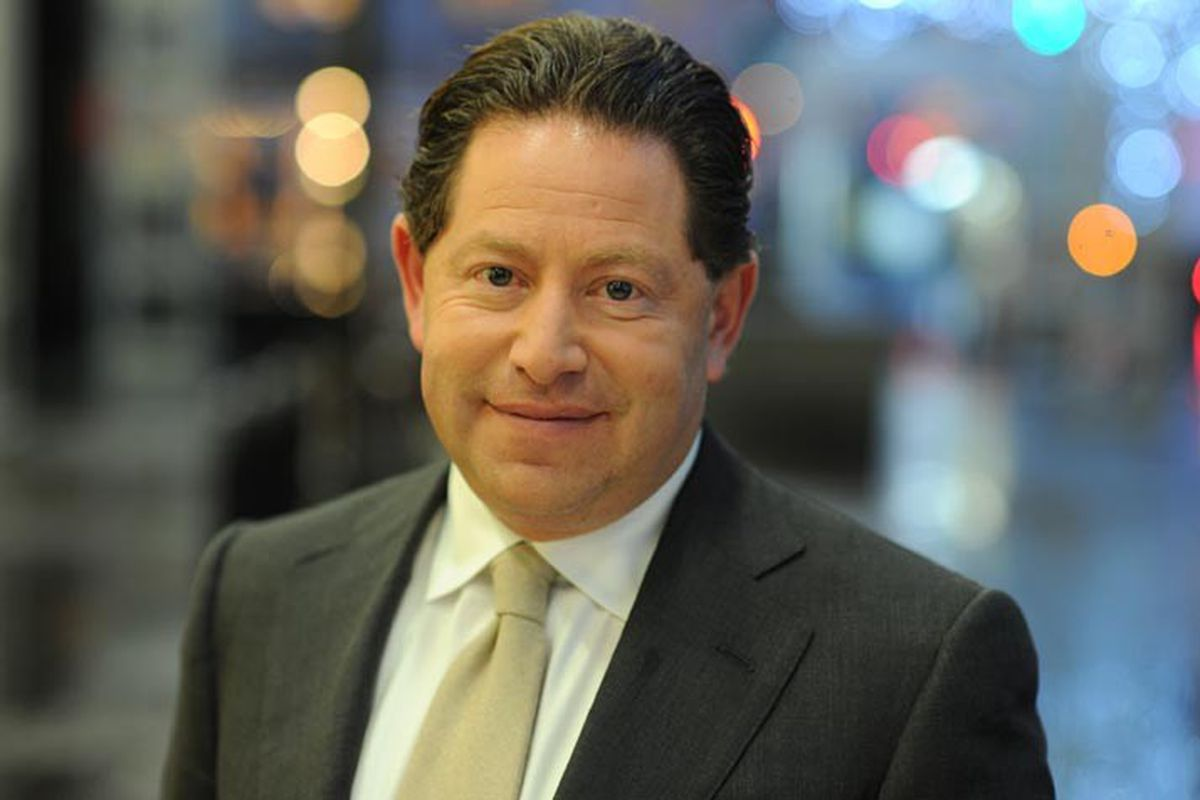 Activision Blizzard has extended Bobby Kotick's employment agreement, which will see him serve as company CEO until at least March 31, 2023 -- but it comes with a pay cut.
As noted in a recent filing, Kotick's agreed-upon base salary has been voluntarily reduced by 50% to align with company targets. This equates to a $875,000 reduction.
In line with this, Kotick has also agreed to reduce his target annual bonus by 50%, a potential reduction of $1.75 million for fiscal years 2021 and 2022.
However, Kotick is still eligible to earn up to 200% of the reduced base salary, due to exceptional factors detailed in an extension amendment.
The amendment notes that under Kotick's leadership, Activision Blizzard's market capitalisation has increased from less than $10 million to over $70 billion, with an 8,100% increase in shareholder return between 2000 and 2020.
Kotick's salary came under fire last year, with company shareholders arguing that he is paid too much. The notion was supported by the CtW Investment Group -- a firm set up to challenge excessive executive pay -- urging shareholders to vote against the decision to remunerate Kotick in-line with previous years.
Additionally, Kotick could be set to receive up to $200 million as a result of Activision Blizzard's success over the last year. CtW also criticised this notion, deliberating whether Kotick should be solely compensated for company-wide success.
News of this substantial payout followed a round of layoffs at Activision Blizzard, with 50 staff let go from the company's esports and live events businesses during the pandemic.