Game Marketing Awards nominees announced
Black Ops II, Halo 4, Madden NFL 13, Far Cry 3, Assassin's Creed 3, and Just Dance 4 up for Campaign of the Year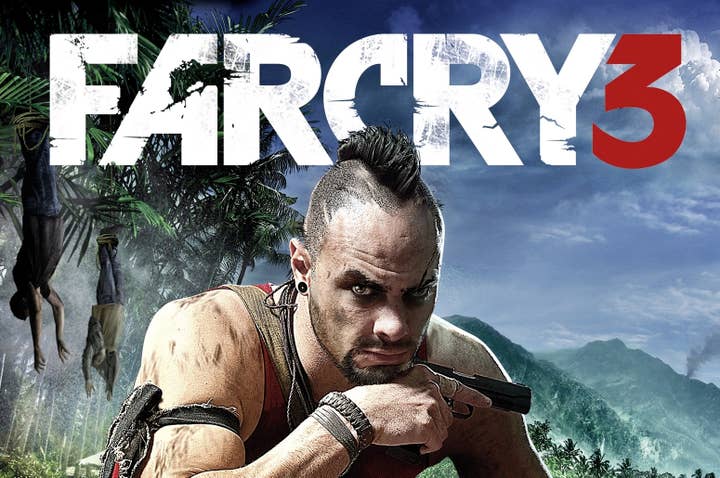 The gaming industry doesn't celebrate its marketers very often, but it's very thorough when it does. IDG World Expo today announced the nominees for the eighth annual Game Marketing Awards, revealing finalists in 28 categories ranging from Outstanding TV or Theatrical Ad to Best Copywriting for a Video Asset.
As for the night's big award, there are six games up for the Outstanding Overall Marketing Campaign of the Year award, but only four publishers. Electronic Arts' cover vote for Madden NFL 13, Microsoft's Halo 4 campaign, and the Call of Duty: Black Ops II blitz are all up for the honor, along with a trio of efforts from Ubisoft. The French publisher's Assassin's Creed 3, Just Dance 4, and Far Cry 3 campaigns all made the shortlist.
Ubisoft--one of the event's sponsors--is well positioned to take home multiple awards, as it has published at least one nominee in 25 of the 28 GMA categories. Other frequent nominees include Activision (games nominated in 20 categories), Microsoft (16 categories), and Electronic Arts (11 categories).
The Game Marketing Awards will be presented April 17 at San Francisco's Yerba Buena Center for the Arts. The ceremony will take place immediately following the conclusion of that day's 2013 Game Marketing Summit. A full list of categories and nominees is available on the event's official site.