Game Informer editor-in-chief Andrew Reiner is leaving
Update: The long-time games journalist has been appointed as global creative executive officer at Gearbox Software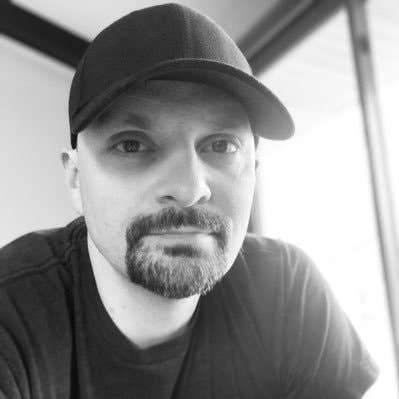 Original Story, Wednesday, September 14: Game Informer's Reiner announced that he will be departing the publication as he transitions to a career in game development.
Reiner has been with the magazine for nearly 30 years and in the past two years served as its editor-in-chief.
In his statement, he reflected upon his career in games media and experiences while working at Game Informer.
"In the time it took to create 330 monthly magazines, I was privileged to work alongside some of the most talented and amazing people I've ever met," he said.
Within the announcement Matt Miller was named as Game Informer's new editor-in-chief.
He also said that details about his new position in game development will be known soon.
Reiner explained, "I'm entering the world of game development and publishing at a well-known North American studio. I can't say where I am heading yet, but you don't have to wait long, as I will reveal my destination next week."
Update Tuesday, September 20:
Reiner formally announced on Twitter that he was hired as global creative executive officer at Gearbox Software.
"I'm looking forward to working with Gearbox's amazing development teams to find new ways to entertain the world," he said.