GAME details efforts to prevent PS5 scalpers
UK retailer assures automatic checks will help ensure the 'one per customer' rule is upheld as new stock becomes available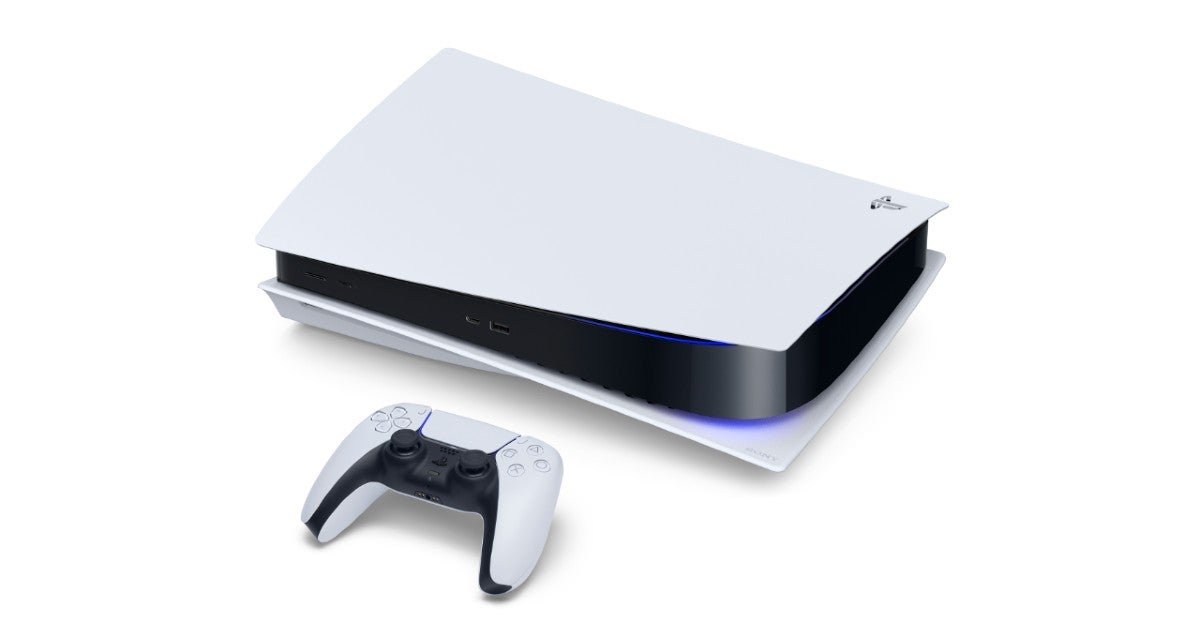 GAME has offered more insight into the systems it has in place to prevent scalpers using bots to snap up new PlayStation 5 stock.
A statement released to VGC assured that the UK retailer is only selling one PS5 unit per customer and has checks and processes to ensure no one is purchasing multiple consoles.
"PlayStation 5 [continues] to be in very high demand and that demand far outweighs current supply," the spokesperson said. "We have strong measures in place to help ensure that our 'one per customer' statement is maintained to allow for as many individual customers to successfully purchase as possible.
"All pre-orders are subject to automatic checks, and order updates -- such as cancellations following these checks -- take place after a customer will have received a valid order confirmation email.
"At the present time, these orders are still pre-orders and as such no payments have yet been taken from customers. Payments will commence once our order checks have been completed."
The statement came in response to VGC's reports that scalpers had used the Carnage bot to secure over 2,000 PS5 units from GAME when the retailer made new stock available earlier this week.
Social media posts from users seem to show multiple confirmation emails from GAME in their inbox, and the bot's own Twitter account -- which has since been locked -- posted: "Over 2,000 checkouts successfully logged for today's GAME restock on the PS5... Just keeps getting easier every time."
Last year, scalpers claimed to have grabbed thousands of PS5 units via pre-order ahead of the new console's launch, reportedly driving shortages at retail.