Game Accessibility Conference makes UK debut this October
Fifth iteration of one-day event will be held in London, initial speakers include Microsoft, Ubisoft, BBC and more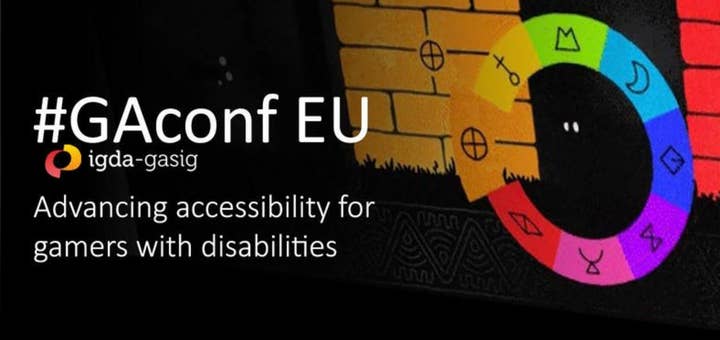 The Game Accessibility Conference will be coming to London later this year.
The one-day event focuses on ways developers and publishers can make their video games more accessible to players with any type of disabilities.
It's organised by the IGDA's game accessibility Special Interest Group and has been running for five years. The first three conferences took place in the USA, with last year's crossing the Atlantic for its European debut in France.
This year, the conference will be held in London venue Plexal on Monday, October 21. More details can be found at the event's website.
Confirmed speakers include Microsoft, Ubisoft and the BBC, as well as specialists Cherry 'Cherryrae' Thompson and SightlessKombat.
Discussion around accessibility has ramped up in recent years, helped by the release of Xbox's Adaptive Controller and the debate around Sekiro: Shadows Die Twice earlier this year.