G2A will allow developers to apply for royalties, adds seller verification
Controversial key reseller finally addresses major concern highlighted by Tinybuild's Alex Nichiporchik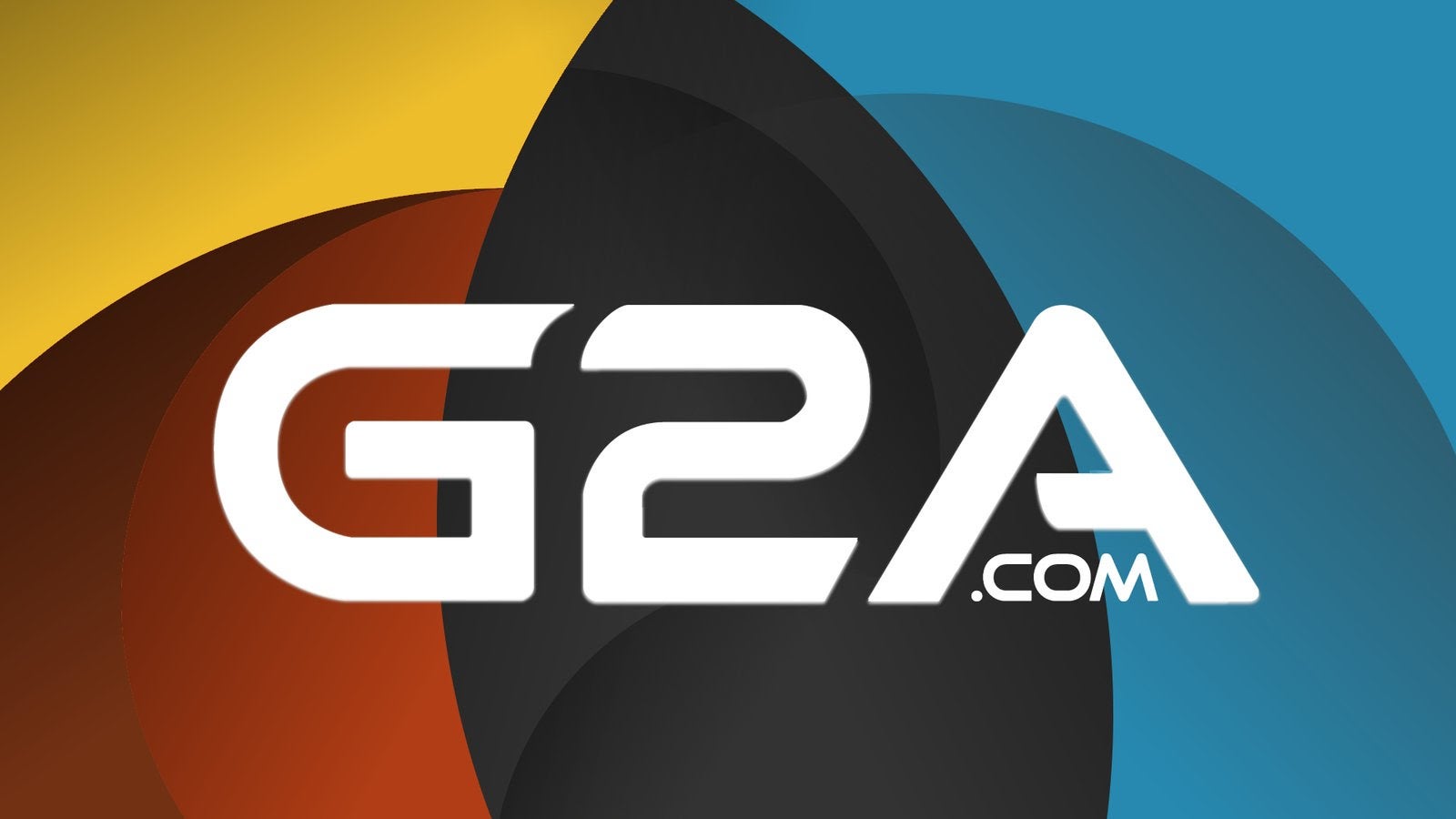 As you've probably seen, recently Tinybuild CEO Alex Nichiporchik had a back-and-forth with G2A.com, accusing the unauthorized resellers of "facilitating a black market economy" and costing his studio $450,000 in copies of SpeedRunners, Punch Club and Party Hard. Ultimately, he pushed G2A to "provide a solution for developers and publishers to benefit from the marketplace." Well, apparently G2A is looking to do just that with its new developer support system, which goes into effect on July 29.
G2A lists a number of benefits for developers, the most important of which is the ability to apply for up to 10 percent for any of their products sold on the G2A marketplace. Developers will also be granted access to the G2A database in order to "verify sales, volume and timing to track the lifecycle of every key and identify illegal practices."
G2A added that it's always on the lookout for illegal activity. "We want to reassure the development community that we monitor our marketplace extensively for any possible fraudulent activity. In the small fraction of cases where fraud may be detected, we investigate and ban offending parties from further participation," the reseller said. "We work with law enforcement globally to track fraud and we are committed to ensuring that the marketplace remains safe. Dozens of payment providers work with us globally because they have total confidence in our security process.
"We ask that you continue to challenge us so that we can build a community that serves all of its members responsibly. We can always do more. We acknowledge that these are just steps in a journey to create more value and more security for all of our sellers in this fast-changing marketplace, and we will bring you updates as we have new solutions to share."
G2A will be testing its system over the next two weeks. Interested developers should email developers@g2a.com.
Update: While TinyBuild's Alex Nichiporchik praised G2A for taking the step of offering royalties, he's still not happy with how G2A's marketplace works. In another update to his blog, he wrote, "The only tangible part about their program is royalties to developers and database access which undoubtedly is a good step - we will need to see how it works in practice. It still doesn't solve the issue of stolen keys, or the shady business practice of forcing down insurance on consumers. Try buying something on G2A, you won't get a guaranteed key unless you sign-up for their insurance service. It seems they want it all to be on developers' hands, and unless the devs become actively involved in policing G2A (and thus working with them), they'll wash their hands off any responsibility.
"We as a community want to see more extensive merchant verification to go alongside this. Unless they actually solve the main issue - fraud on their platform - this initiative invites developers to become accomplices. G2A claims that fraud is a very small part of their economy. If so, it shouldn't be that difficult to implement ethical business practices of extensive merchant verification?"
Update: The controversial key reseller G2A has taken another step towards changing its image within the industry, introducing new front-end measures for verifying sellers.
Effective immediately, every new G2A seller will need to be verified against a social media profile and a phone number, and they will only be able to sell more than ten products if they provide further proof of identification. This is the first step in a "key objective" for G2A to strengthen its verification processes, with "further measures" promised down the line.
"This includes credit card, PayPal and address (bank statement) verification, all rolling out in the coming months," a statement released by the company read. Bartosz Skwarczek, CEO of G2A, added, "We are happy that the gaming community gave us their feedback with regards to improving the G2A marketplace. We listen and react fast because nothing is more important to us than ensuring the security of our users."
Of course, the main source of that feedback has been Tinybuild's Alex Nichiporchik, who started the back-and-forth that led to this point. At the time of writing, Nichiporchik hadn't updated the running commentary he has kept on his blog.
Additional reporting by Matthew Handrahan.