Future US closes PlayStation: The Official Magazine
Follows closure of Nintendo magazines in the UK and US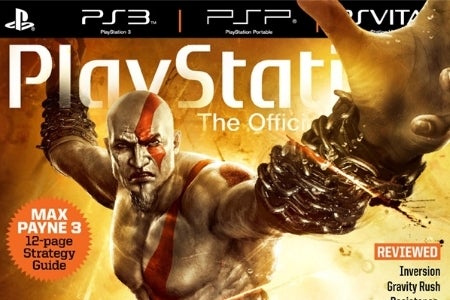 Future Publishing in the US is to close PlayStation: The Official Magazine, with the last issue due before the end of the year.
Neither Future US or staff at PlayStation: The Official Magazine would offer further comment, according to Game Informer. Earlier this year the publisher announced the closure of Nintendo Power, first launched in 1998.
In the UK, Future has recently closed Nintendo Gamer only months before the launch of the release of Nintendo's new console, the Wii U.
Future Publishing UK has not responded to GamesIndustry International's requests for comment at the time of writing.