Future shakes up senior games team
Games publishers shuffled to refocus on digital; Nitro magazine closed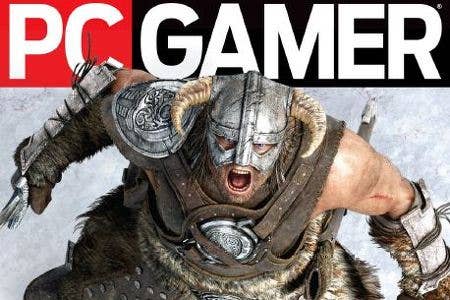 Magazine publisher Future has realigned its games team in a bid to increase its digital business across the web and mobile.
Following success in the film sector, Clair Porteus now takes on the role of to head of digital development for entertainment, responsible for CVG and GamesRadar UK. Don Ditri, who previously looked after those properties, will now focus on new business and commercial sales across all of Future's entertainment portfolio.
Lee Nutter drops responsibilities for GamesMaster Magazine, which is now handed to James Kick, associate producer of the PlayStation portfolio and the Golden Joystick Awards. Nutter will continue to act as publisher for Nintendo titles.
Richard Keith, who returned to Future earlier this year, is now responsible for driving mobile, tablet and free-to-play efforts at the publisher, while Tim Clark's job title has evolved from editor in chief to group senior editor of games.
The company has also announced that it will close boys magazine Nitro.
"We have realigned the structure of the Entertainment Portfolio to provide a greater focus on delivering rapid digital growth, increased and additional revenue streams, greater audience engagement and the agility to move into emerging markets," offered Simon Maxwell, group publishing director.
"These steps will also allow us to drive more projects with a global focus and puts the Entertainment portfolio in an extremely strong position entering our next phase of evolution."