Future Publishing reports £30m half-year loss
Sells Sport and Craft titles for £24m, 170 jobs to go in the UK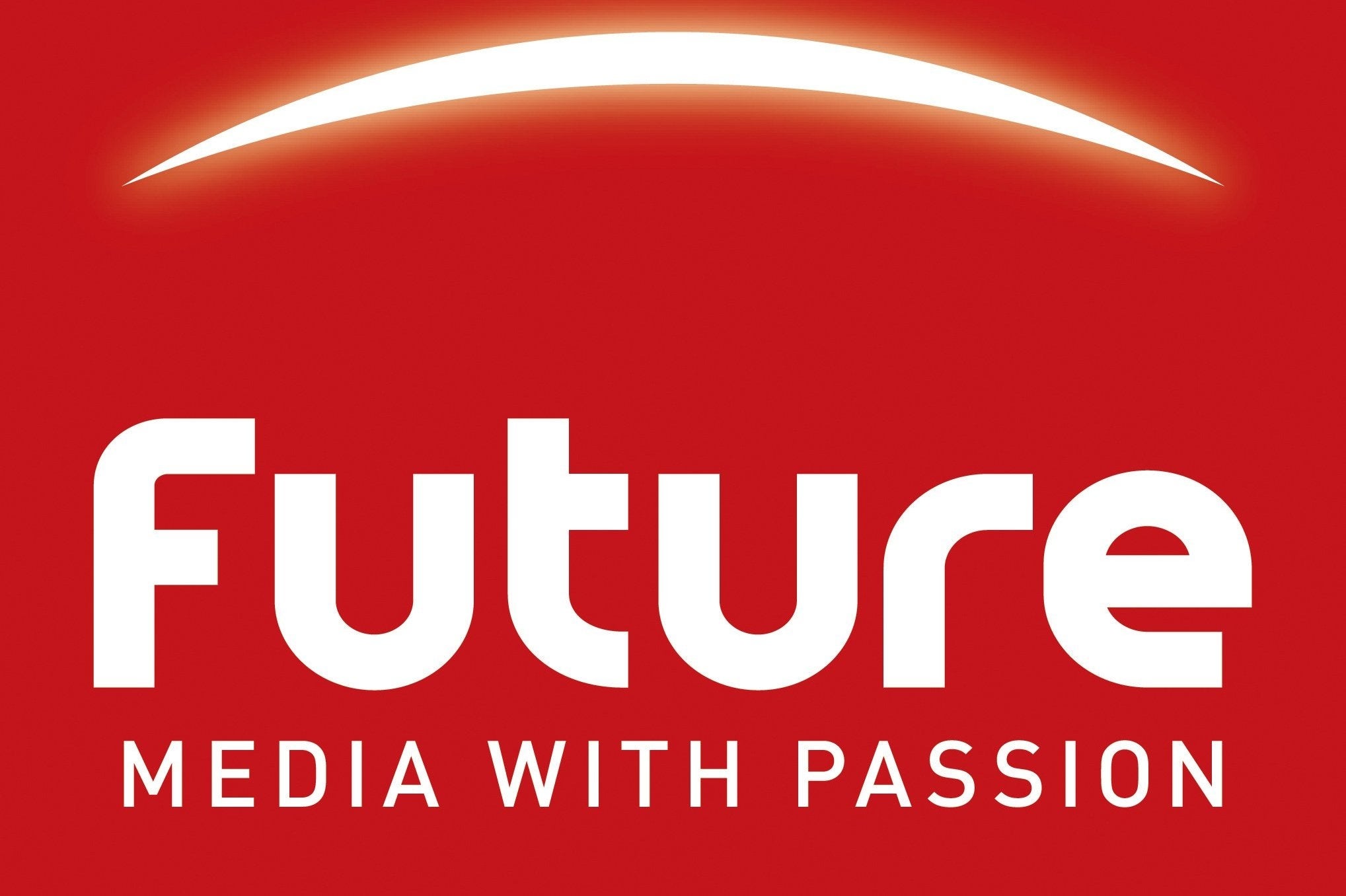 Future Publishing made a loss of £30.6 million in the first half of the fiscal year, as the company braces for yet more redundancies.
In the six-month period ended March 31 2014, Future earned £48.7 million in revenue, down from £54.6 million in the same period last year. However, it recorded a pre-tax loss of £30.6 million, largely due to a £26 million non-cash impairment charge on the carrying value of its print assets.
However, the company has already secured a deal to help ease the situation, agreeing the sale of its Sport and Craft titles to Immediate Media for £24 million - £22 million of which will be paid in cash. The deal is expected to close in the summer.
"These divisions are well managed and very successful parts of Future's portfolio and will continue to thrive under their new owners," said Future chairman Peter Allen in a statement. "However, their disposal will enable Future to focus on the remaining lead verticals with an emphasis on the growing consumer technology market."
"Our revised business model is based on the virtuous circle of engagement in two core content areas: reviews and 'how to' opportunities"

Zillah Byng-Maddick, CEO
Since the appointment of Zillah Byng-Maddick as CEO in April, Future has committed to a "transformative restructuring programme" that, roughly translated into layman's terms, will mean huge job losses and the closure or sale of many key properties - including Edge Online, CVG, and the websites for its Official Xbox, PlayStation and Nintendo magazines.
The company's US operation has already lost 40 staff, and Future expects to make 170 redundant in the UK. Rummaging around for a positive spin, Peter Allen claimed that the job cuts will, "will simplify our business, allowing it to thrive in an increasingly digital and mobile age, with a renewed focus on revenue and margin growth in core sectors." Digital and diversified revenues now represent 35 per cent of the group total.
"Clearly, Future's print revenues have continued to decline, but our consumers are highly-engaged and new revenue streams are available," said CEO Byng-Maddick in a statement.
"Our revised business model is based on the virtuous circle of engagement in two core content areas: reviews (when consumers are looking to make product purchase decisions and where we can derive ecommerce revenues) and 'how to' opportunities (when consumers want to learn more and are prepared to pay us to help them do so, through tutorials, events etc). These were the foundations of Future's initial success in the 1980s, and they will remain at the core of our strategic focus through the next phase of transformation.
"The transformation programme has already begun, with the disposal of our Sport and Craft titles," Byng-Maddick continued. "In addition, a consultation process began in mid-May, involving all staff, a reflection of the extent to which all areas of the business are affected by the evolving working practices.
"The proposals reflect a functional approach to re-organising the business: with all our content and marketing staff grouped under one director, focused on creating industry-leading content that connects with our consumers. Likewise, we are grouping all commercial and consumer revenue activity under respective directors. I propose to transform our current IT division into a focused digital Product and Technology division, creating standardised platforms for all our digital offerings. I have also re-organised and strengthened my leadership team to reflect this new functional approach."