Future Publishing launches Kotaku UK
Leon Hurley joins the team as news editor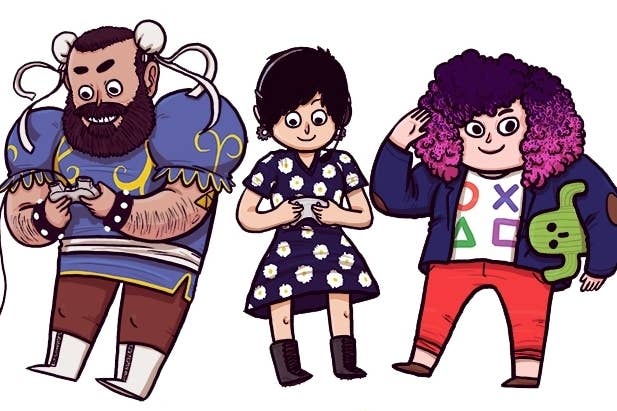 Future Publishing has launched Gawker Media's popular online brand Kotaku in the UK.
Kotaku UK will be edited by Keza MacDonald, the former games editor of IGN UK. Leon Hurley will join the site as news editor, leaving his role as associate editor of Future's PlayStation: The Official Magazine.
"It's great to have Leon on board as news editor," said Keith Walker, the head of Future's Digital - Film, Games & Technology portfolio. "His knowledge and passion for gaming makes him the perfect candidate for the role. Kotaku UK allows us to speak directly to a completely new set of gamers while giving current fans everything they love about Kotaku but with some added UK flavour."
The partnership with Gawker also includes a UK version of its Lifehacker tech brand. And it has a precedent: in 2011, Future also launched Gawker's Gizmodo in the UK.