Future bringing Kotaku to the UK
Partners with Gawker on localised version of popular gaming site, Keza MacDonald steps in as editor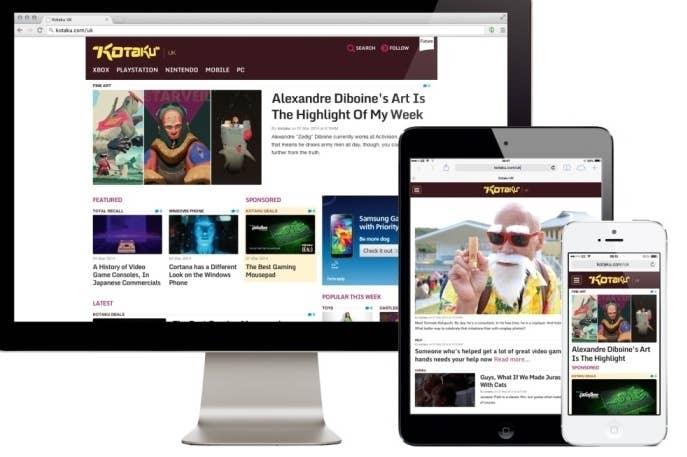 Future Publishing has formed a partnership with Gawker Media to bring Kotaku to the UK.
While Kotaku already reached 1.1 million unique users in the UK each month, the new site will feature localised content, "created and curated by Future." That existing traffic will immediately boost Future's UK online footprint by 50 per cent to 3.3 million uniques - including both CVG and GamesRadar.
Kotaku UK will be edited by Keza MacDonald, who was previously the UK games editor at IGN.
The partnership will also see Lifehacker, the popular tech website, receive a dedicated UK presence. Future previously launched a UK version of Gizmodo, another Gawker Media site, in 2011.
"Future has been expert in navigating the UK's blue chip advertising landscape and in growing a highly engaged audience in partnership with our brand," said Gawker Media's VP of business development, Erin Pettigrew. "As we expand our partnership to include more brands, Gawker Media sees Future's local expertise and premium approach as a real strength in growing our international presence in a key market outside the US."