Future Games Show saw release dates for Supermassive's The Devil In Me and more
The hour-long event was dedicated to spotlighting titles releasing in the back end of 2022 and those beyond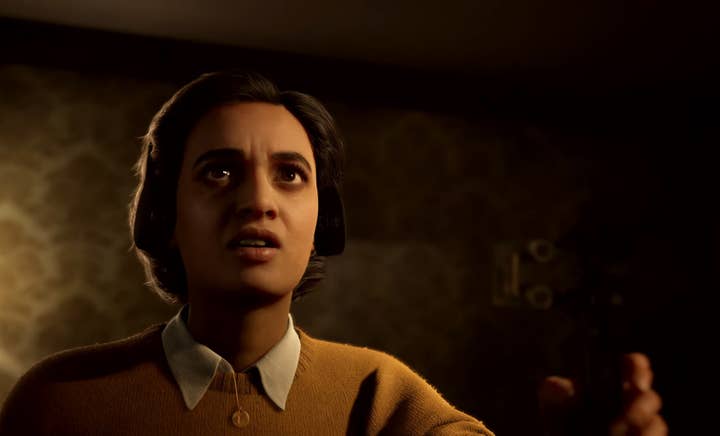 The second day of Gamescom saw the Future Games Show take place, hosted by 2018's God of War acting talent Danielle Bisutti and Christopher Judge.
The presentation featured new game reveals and release date announcements. The show focused on titles releasing later on during 2022 and well into 2023. Some of the announcements that were made are collected below.
New Games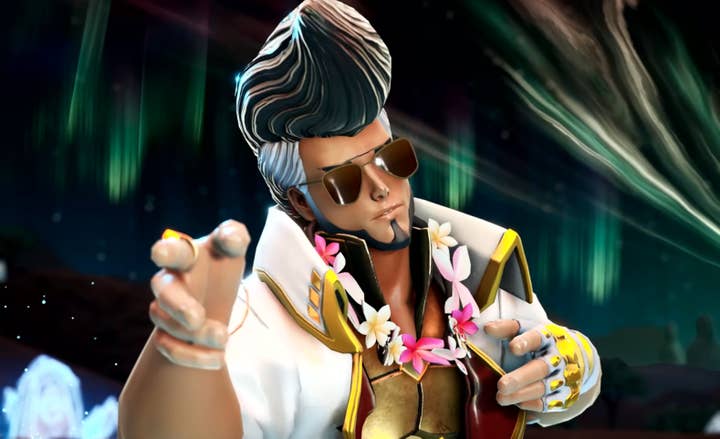 The show began with a trailer for the new psychological adventure title The Gap from Crunching Koalas and studio Label This coming to the PS5, Xbox Series S|X and PC.
Vile Monarch revealed Floodland, its survival game set in a world wrecked by climate change, will launch on November 15, 2022 for PC.
Snaccoon, a stealth adventure title where players assume the role of a raccoon, in development by Christian Sparks will be coming soon.
Modus Games and Modus Studios Brazil announced rhythm based fighting game God of Rock. The brawler is slated for release on PS4, PS5, Xbox Series, Xbox One and Switch during winter 2022.
Release dates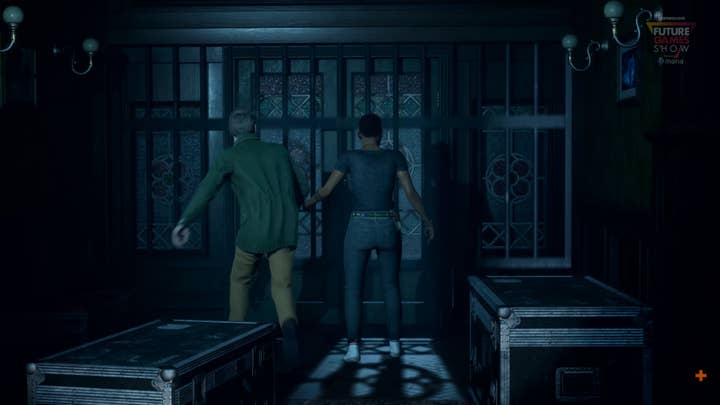 Reply Game Studios' dark fantasy adventure Soulstice is set to release on September 20, 2022.
Wired Productions' narrative adventure game The Last Worker will launch on PC first on October 19 of this year.
Brass Token's horror action title The Chant is slated for November 3, 2022.
Supermassive Games newest horror adventure, The Dark Pictures Anthology: The Devil in Me, is on pace for a November 18, 2022 launch.
Deliver Us Mars, the sci-fi themed game from developer KeokeN Interactive and Frontier Foundry has been scheduled for a February 2, 2023 release.