Future appoints Joel Gregory as GamesMaster editor
Gregory returns to magazine publisher after brief flirtation with Which?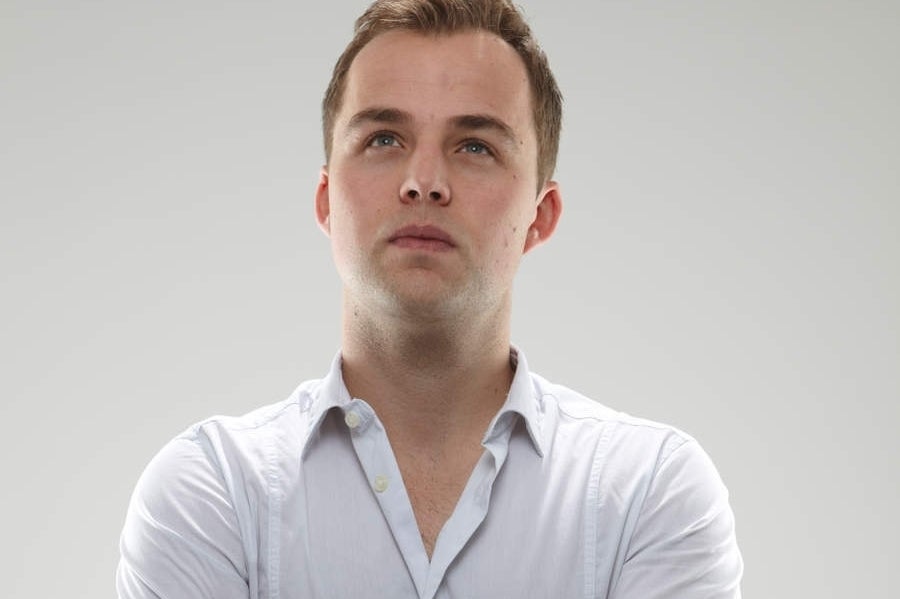 Joel Gregory has been appointed as editor of Future Publishing's long-running multi-format magazine, GamesMaster.
The move marks Gregory's return to Future Publishing after leaving the company to join Which? magazine as senior writer in November last year. Gregory first joined future as a staff writer for PlayStation: The Official Magazine in April 2010, and rose to Deputy Editor by May 2012.
"Having been away from games media for a few months I can confirm that real jobs are definitely not for me, and I'm delighted to be joining a team that's small but brilliant. Like a pygmy hedgehog," said Gregory in a statement. "Together we'll work hard to put out the best multi-format gaming magazine around."
Gregory has stepped back into the fray at a difficult time for GamesMaster, and games magazines in general. The ABC (Audit Bureau of Circulation) figures for 2013, which were published yesterday, showed further decline for what was once the most resonant gaming brand in the UK.
The digital and print editions of GamesMaster now sell a combined total of just 17,492 units per month, a year-on-year drop of 10 per cent and the lowest in Future's games magazine portfolio.