Digital growth for Future as print continues to struggle
Websites enjoy growth across portfolio, official magazines suffer decline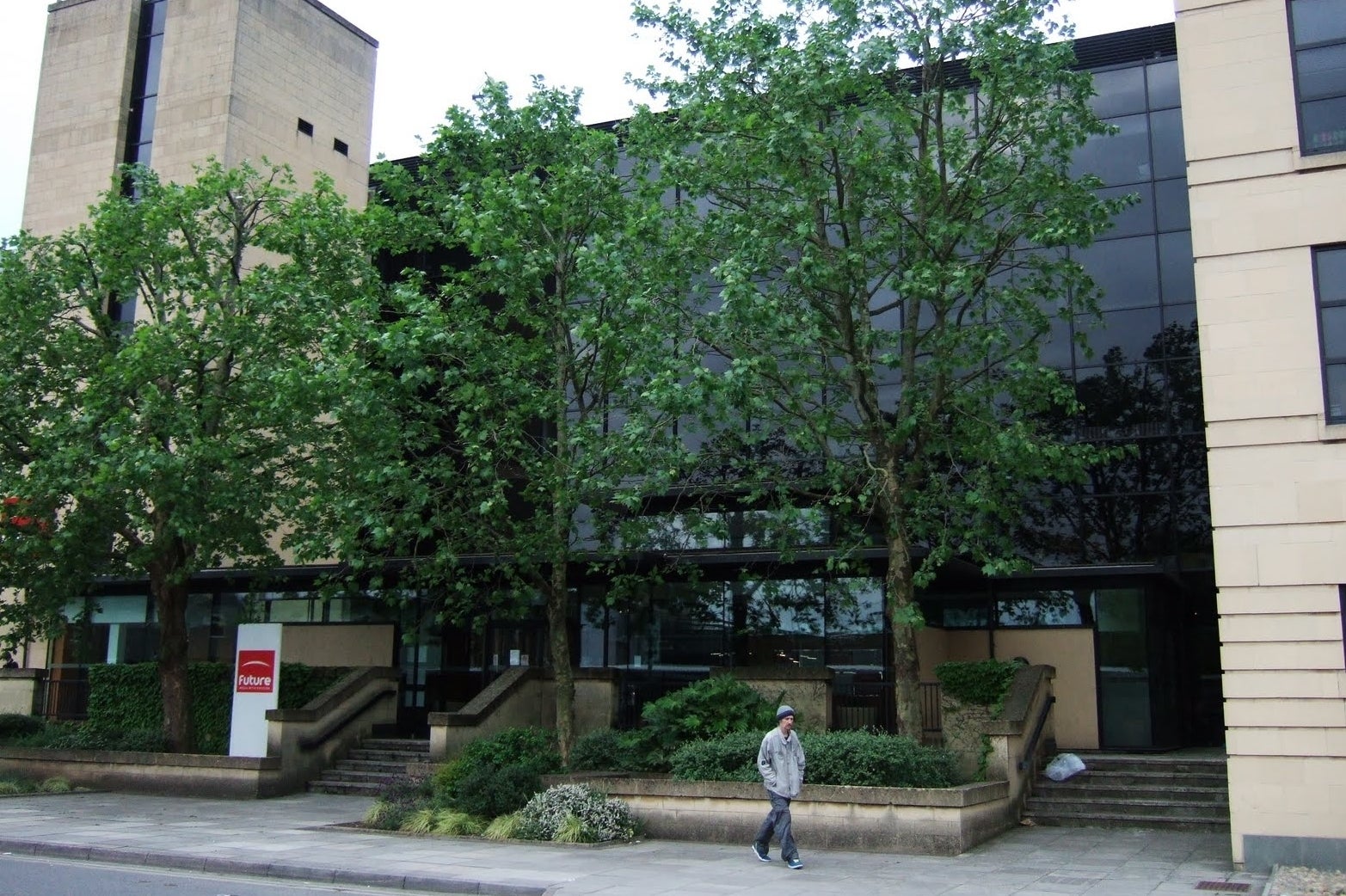 UK publisher Future has reported its ABC figures for the period ending December 2012, with digital growth offsetting flat or declining readers of print titles.
Future's portfolio of gaming websites is in rude health - GamesRadar saw 4.4 million global unique users in December 2012, and has seen a 19 per cent increase in traffic. CVG meanwhile reported 2.5 million global unique users for December, a rise of 5 per cent year on year.
Edge Online saw 324,648 global unique users for December, a growth of 24 per cent, while PCGamer.com saw 4.8 million global unique users, a big jump from 45 per cent.
In the print markets, titles showed marginal growth at best, with all three official titles suffering a decline.
Compared to last year PC Gamer has seen growth of 2 per cent from 23,652 to 24,513, while Edge also saw a small boost from 24,443 to 25,571. Hardly huge numbers, but significant in a time when print media is struggling across the board.
PC Gamer's figures were split 21,272 in print and 3,241 in digital, while Edge reported a digital ABC of 5,086 for the period July to December 2012.
Edge - 25,571 (Print and digital) Last year - 24,443
GamesMaster - 19,543 (Print and digital) Last year - 23,313
Official PlayStation Magazine - 31,524 (Print and digital) Last year - 38,262
Official Nintendo Magazine - 25,530, Last year - 36,197
Official Xbox 360 Magazine - 46,682 (Print and digital) Last year - 58,610
PC Gamer - 24,513 (Print and digital) Last year - 23,652
The official's companion sites also reported big growth, Official Xbox saw 904,158 global unique users in December (up 163 year on year) while Official PlayStation saw 331,000 (up 190 per cent). Official Nintendo clocked in at 303,495, up 71 per cent.
"We have delivered a solid set of ABC results in these changing times and have displayed strong digital growth across all our platforms," said Future's Entertainment Group boss Clair Porteous.
"Our magazines are holding up well in what we can all agree to be tough economic conditions and print continues to be a large and valued part of the Future Entertainment business. Meanwhile in the digital space we continue our expansion online, on mobile and via social media channels. It is fantastic to see the Entertainment's Group brand reach at an all time high - we pride ourselves on the strength of our brands and delivering them in all the ways our audience wants to consume them."