FunCraft raises $1.8 million
New studio from former Electronic Arts and Zynga developers focused on 'casual forever' mobile games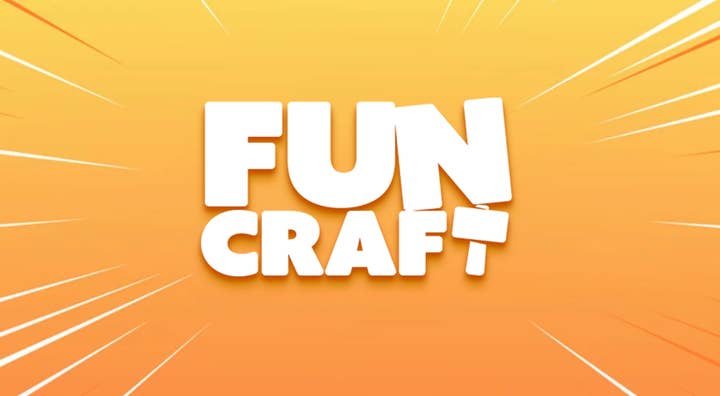 Mobile startup FunCraft has emerged from stealth as it announces a successful funding round of $1.8 million.
The investment was led by Play Ventures, reports GamesBeat, with contributions from Zynga co-founder Mark Pincus, the CEOs of Gucci and Huuuge Games, plus the co-founders of Allbirds, Harry's and Warby Parker.
The San Francisco-based studio was founded last year by Michael Martinez and Jason McGuirk, a venture that reunites them after their previous studio JuiceBox Games shut down in 2016.
Martinez left his role as a studio general manager at Electronic Arts to co-found this business, while McGuirk had been worked as an engineer at Zynga, a company both had served at for several years.
Speaking to GamesBeat, Martinez said FunCraft's goal is to "create new genres and make mobile games that are daily rituals in our players' lives."
The focus will be on what the duo refer to as "casual forever" games, with Candy Crush, Zynga Poker and Dice With Buddies offered as examples. But Martinez was keen to differentiate this from current match-three puzzlers and hypercasual games.
"One of the lessons we learned from JuiceBox is we don't want to compete with the strengths of industry behemoths like King, Playrix, Peak and Voodoo," he said. "We think we are creating a market that larger companies will be interested in two to three years from now. We think we can do to puzzle games what Peak with Toon Blast did for match-3 games by adding social and a deeper metagame."