Funcom: Layoffs less than half of Oslo studio
Secret World developer contests depth of temporary staff cuts at Norwegian shop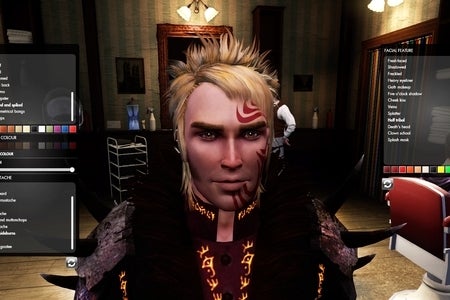 Last month, Funcom confirmed that it was instituting temporary layoffs after the disappointing launch sales of its latest MMO, Secret World. Today the company gave its first comment on the depth of the cuts, telling Develop that the cuts affected fewer than half of the employees at its Oslo studio.
The clarification came in reaction to comments from former Secret World lead designer Martin Bruusgaard, who posted on Twitter this week that he was no longer with Funcom. In an exchange spanning several posts, Bruusgaard said he believed Funcom as a whole was laying off 50 percent of its workforce, but added, "The Oslo office got hit much much harder." He added that the Oslo studio is an expensive operation, making it "cheaper to hire someone abroad."
Secret World launched in June, and has sold just 200,000 copies, according to the company's most recent financial report. The company blamed the disappointing sales on low review scores in the press, and its proximity to the lauches of Diablo III and Guild Wars 2 launches.