Funcom confirms layoffs in "cost-adjustment initiative"
The Secret World's lukewarm performance leads to cuts at Funcom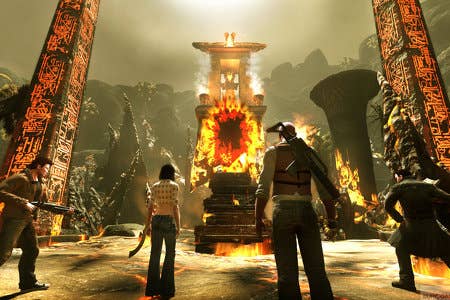 Layoffs have come to The Secret World developer Funcom, according to a statement given to Polygon. The cuts come after the lukewarm performance of the recently-released MMO, and fall under previously announced "cost-adjustment initiatives".
"As we announced in the stock notice that went out on August 10th, Funcom is in the process of reducing operational costs and this process includes temporary layoffs as well as other initiatives," said the company statement.
"As we are currently in the middle of this process we cannot provide any further comment at the present time. Rest assured however that we have long-term plans for the company and that we remain fully committed to all of our games."
Funcom did not confirm the number of employees affected by the cuts.