Secret World lead designer laid off
Martin Bruusgaard one of the staff cut from Funcom Oslo office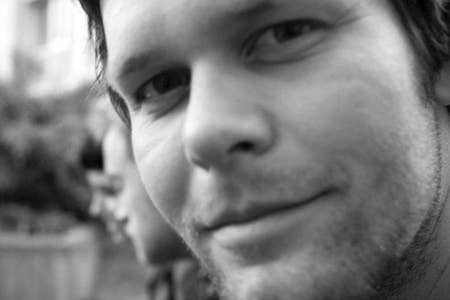 The tweets of The Secret World's lead game designer Martin Bruusgaard have revealed he was one of those affected by lay offs at Funcom.
"Unfortunately, I'm not with Funcom anymore," he revealed on the social media service.
"Got put on forced leave along with most of our Oslo Office, a week ago."
It was last month that Funcom confirmed the layoffs in a "cost-adjustment initiative."
"I think that 50 percent was an overall Funcom percentage," said Bruusgard said of the amount of staff that were cut.
"The Oslo office got hit much much harder. It's a very expensive office. Cheaper to hire someone abroad."
Bruusgard has found employment elsewhere, but not within the games industry.