Funcom financials reveal Secret World disappointment
Revenues fall, press reaction and MMO rivals blamed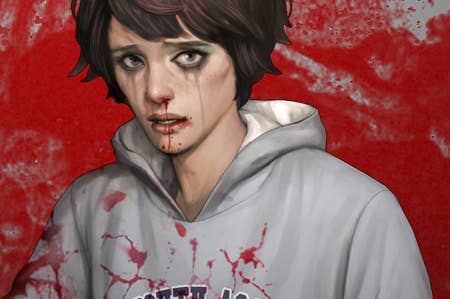 Funcom's financial reports for Q2 2012 showed falling revenue, falling profit and a disappointing sales for its big subscription MMO The Secret World.
The game has sold just 200,000 copies since its launch on June 29, despite more than double that number of gamers signing up for the beta.
Funcom saw revenue drop to $2.6m, compared to $3.1m for the same period last year. In terms of profits the company actually saw a loss of $49m, compared to $3 million the previous year.
"Initial sales of The Secret World have been below expectations, as communicated in the stock notice of August 10," said Funcom.
"The Company still considers it likely that sales for the 12 months period following launch of the game will be less than half of what was presented in the Conan-like scenario in 1Q presentation."
It blamed low scores in the press, and the proximity and popularity of the Diablo III and Guild Wars 2 launches for the disappointing sales.
It's currently starting development on a LEGO Minifigures free-to-play MMO.
"Funcom will concentrate it's new development on more focused, systems-driven games that have a high degree of community and player interaction. These games require less time and development cost to bring to market."
It will also be making cost-cutting measures, including staff cuts. Just last week it confirmed job losses at the company.
"The Company are working towards ensuring that all of the live games as well as the company are cash-flow positive."