Funcom closing Beijing studio
Secret World maker consolidating live team in Raleigh, mobile and tablet development in Montreal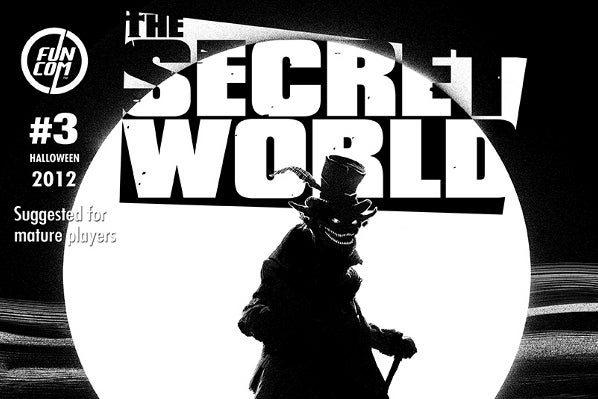 Funcom is shutting down its Beijing studio. The studio, which had been focusing on art and animation for last year's massively multiplayer online role-playing game The Secret World, will be closed by the end of the year.
The developer announced the closure in an update to its ongoing restructuring process. As part of that process, Funcom is consolidating development of new content for its current games (The Secret World, Age of Conan, and Anarchy Online) in its Raleigh, North Carolina offices. The company is also changing the focus of its Montreal studio to work on new projects for tablets and mobile platforms, in addition to working on the proprietary Dreamworld game engine. While they will remain open, both the Montreal and Raleigh studios saw a number of employees laid off.
Funcom confirmed the restructuring process earlier this month. As part of the process, the company is changing its strategy to making smaller online games, juggling investment between multiple projects at once. The results of that shift should be visible in the upcoming Lego Minifigures game, which is currently in development at Funcom's main Oslo studio. Despite the change, Funcom has said it will continue to support its previously released titles, calling them "a vital part of its legacy as well as its future business."