Funcom confirms closures, restructuring of company
It's unclear how many have been laid off, but Funcom says the moves are necessary to become stronger going forward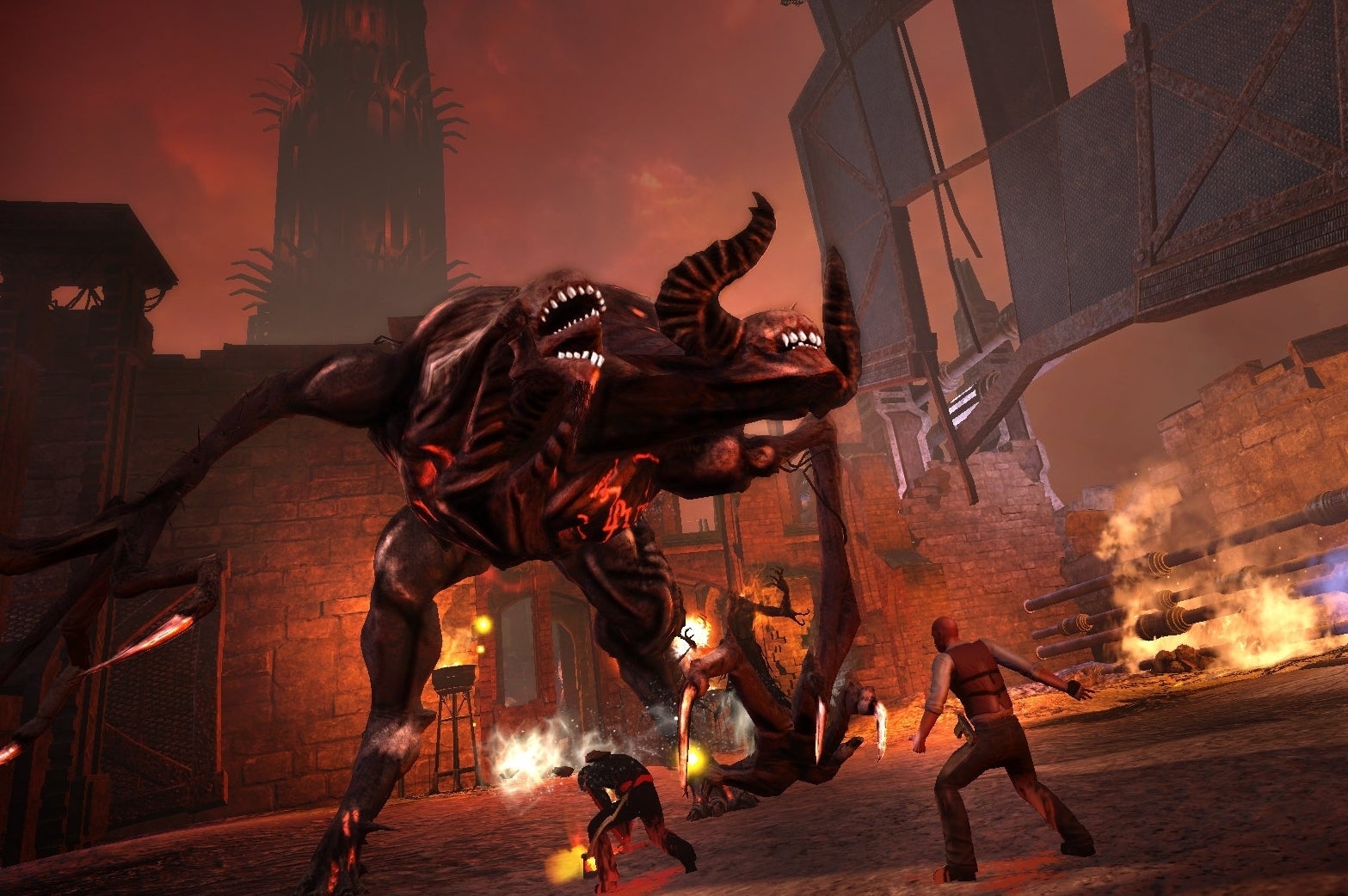 After a source tipped off GamesIndustry International that Funcom may be closing its Montreal office today, we've learned that the MMO publisher is in the midst of a total restructuring, which "will involve cost reductions through the closure and the consolidation of offices with the goal of creating a stronger unified organization that can take full advantage of the exciting opportunities that face the games industry as it steps into 2013 and beyond."
A representative for Funcom confirmed to us that the Montreal office will be affected but not closed down entirely. "The Montreal office is part of the restructuring process and will be affected, but our goal is for the studio to continue to exist although in a different form than today. As we're currently in the middle of this process we can't go into further details right now, but we will update the market once the process has been completed," the spokesperson told GamesIndustry International.
A stock notice informs us that the restructuring stems from Funcom's ongoing review of strategic options that began last October. Funcom intends to streamline internal processes and leverage a strategy of "building smaller high quality MMO games such as the upcoming 'LEGO Minifigures' game which is currently in development by the highly experienced team at the Company's Oslo studio."
Funcom's existing brands and MMO titles - Age of Conan, Anarchy Online, The Secret World - will still receive a strong focus. In fact, Funcom aims to make the franchises more profitable "through providing more organizational focus and strengthening the competence of a joint central team that will continue to operate and enhance these games."
The stock notice also offered the most up-to-date data on Funcom's re-launch of The Secret World. The company stated that after dropping subscriptions and switching to a buy-to-play business model in December 2012, activity levels in the game have actually jumped up 400 percent. Funcom claims that "original players have returned joined by thousands of new players." The Secret World has managed to sell over 70,000 units in the last four weeks alone, which Funcom noted is nearly a 30 percent rise in total sales.
"We are building the basis of a very sustainable business," said Ole Schreiner, CEO of Funcom. "With a restructured organization, we will have a joint team of the best-of-the-best working together to expand our existing online worlds and to create new, exciting and memorable online experiences such as our upcoming 'LEGO Minifigures' game."