FTC wary of Apple and Google "squeezing developers"
Commissioner concerned over the "vast power" they wield, suggests it drives developers to manipulative monetisation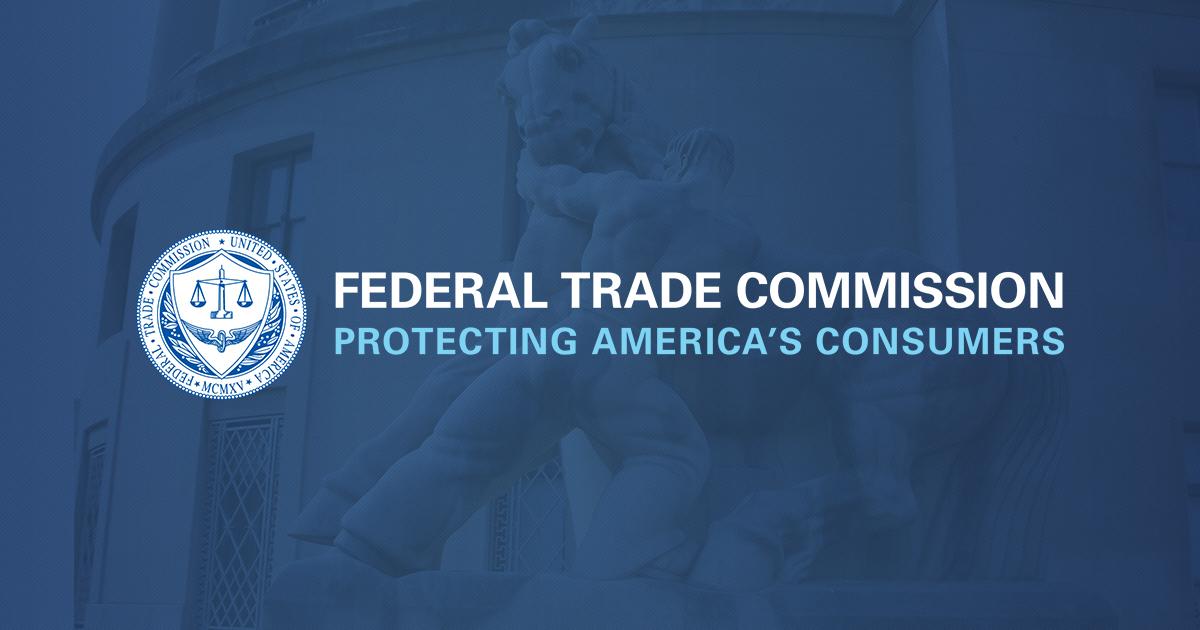 The Federal Trade Commission has warned against the power of Apple and Google hold over mobile developers, suggesting this is partly responsible for the rise of harmful monetisation practices.
In a statement regarding the recent order for mobile ad platform Tapjoy to better police fraudulent campaigns, FTC commissioner Rohit Chopra commented on the market in general, noting that Tapjoy was "not the only platform squeezing developers" and dubbing it a "minnow" next to Apple and Google.
"By controlling the dominant app stores, these firms enjoy vast power to impose taxes and regulations on the mobile gaming industry," he wrote.
"We should all be concerned that gatekeepers can harm developers and squelch innovation."
Chopra said the clearest example is the "rent extraction" seen in Apple and Google's 30% commission fee on all sales and in-game purchases, as well as their power to ban developers for "trying to avoid this tax through offering alternative payment systems."
His comments, along with a note that larger gaming companies are pursuing legal action around this issue, almost certainly refer to the ongoing legal battle both Apple and Google face against Epic Games.
The latter added direct payment options to Fortnite, prompting both platform holders to remove it from their app stores, to which Epic has retaliated with anti-trust lawsuits.
However, while Epic can afford this course of action, Chopra notes that "developers and small businesses risk severe retaliation for speaking up, including outright suspension from app stores -- an effective death sentence."
The commissioner also suggests this "heavy taxation" by Apple and Google means developers are forced to use monetisation models that "rely on surveillance, manipulation and other harmful practices."
The most obvious example is loot boxes, which have come under increased scrutiny in recent years -- Chopra even observes that a recent FTC report showed this "addictive phenomenon" stems from changes to monetisation models in the mobile industry.
He also cited the different types of advertising models, including that of Tapjoy's service which has been "[creating] opportunities for fraud."
While not specifying new action, Chopra does imply the FTC will be keeping a closer eye on the mobile games market, including Apple and Google's role in it.
"When it comes to addressing the deeper structural problems in this marketplace that threaten both gamers and developers, the Commission will need to use all of its tools - competition, consumer protection, and data protection - to combat middlemen mischief, including by the largest gaming gatekeepers," he said.
Last year, an extensive investigation by a US House of Representative antitrust committee found that Apple and Google, as well as Amazon and Facebook, have engaged in monopolistic practices.