FTC reportedly split on Microsoft-Activision acquisition
Former FTC chair says a deal with concessions is likely as panel of commissioners is split on whether to contest the acquisition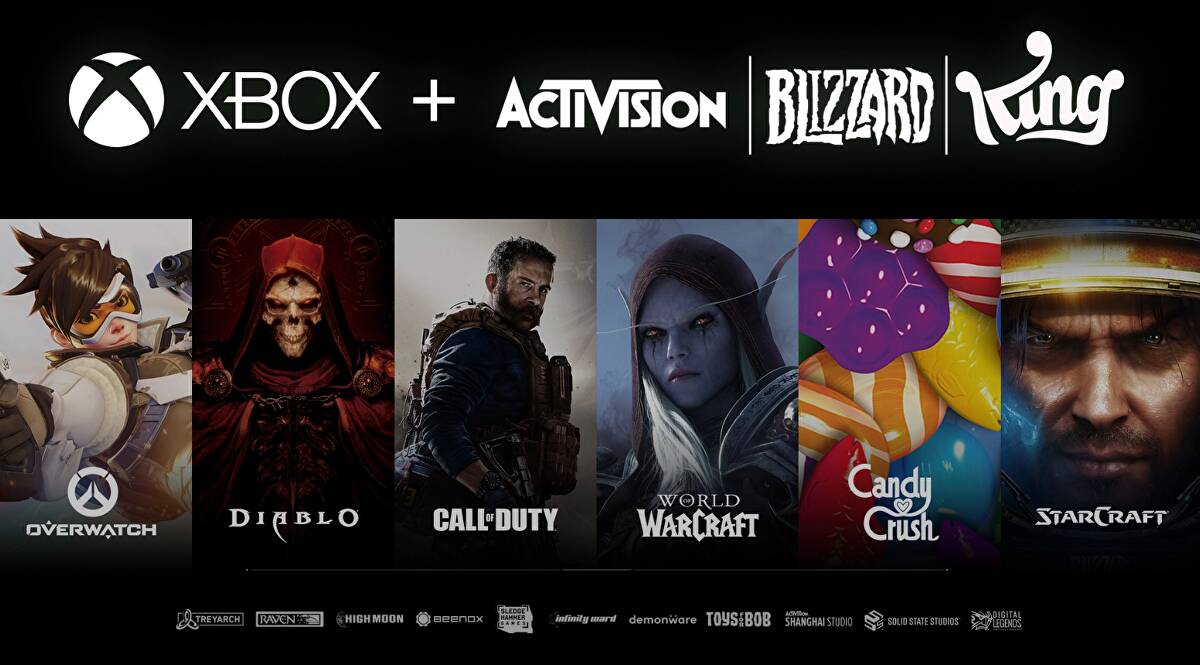 The Federal Trade Commission may be looking to strike a deal with Microsoft over the Activision Blizzard acquisition, according to the New York Post.
The Post's sources say that the four-member commission is split on whether to approve the deal, with its sole Republican member and one of its three Democrats leaning toward approving it.
And while the Post's sources said FTC chair Lina Khan has been pushing to block the merger, they noted that any vote on the issue coming down deadlocked at 2-2 would not only see the merger going through, but would undermine her authority at the FTC.
(The FTC ordinarily has five commissioners with no more than three from any one party, but Trump appointee Noah Joshua Phillips resigned his post in October and a replacement has not yet been named.)
Former FTC chairman William Kovacic (appointed by Republican president George W. Bush) told the paper the likely outcome of the situation would be FTC approval of the deal with a number of concessions from Microsoft to help it go through.
"Lina would probably not put things in a position for that to take place," Kovacic said, referring to a tie vote on blocking the deal, "so instead of having that vote she would make the motion to approve the settlement. The way out is to say, 'We got a great deal and only got it because we've been badasses.'"
A Politico report last month said the FTC was considering suing to block the acquisition, and that news was followed within days by a Reuters report that Microsoft was looking to offer concessions to ensure the deal goes through, with a 10-year licensing deal with Sony for Call of Duty on PlayStation platforms as the centerpiece.
"As we have said before, we are prepared to address the concerns of regulators, including the FTC, and Sony to ensure the deal closes with confidence," a Microsoft representative told the Post.
"We'll still trail Sony and Tencent in the market after the deal closes, and together Activision and Xbox will benefit gamers and developers and make the industry more competitive."