Frontier becomes latest UK studio to axe staff
Cambridge team loses 14 in art, animation and audio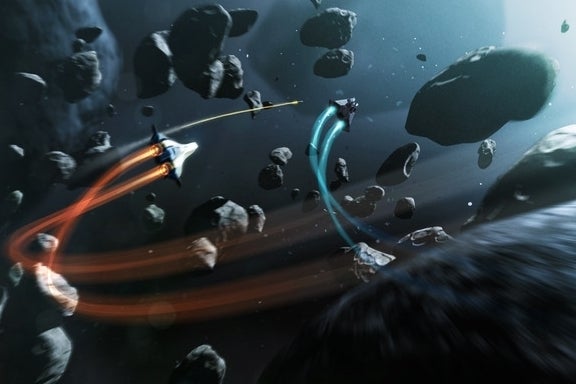 David Braben's Cambridge studio Frontier has axed 14 jobs ahead of Christmas, becoming the latest developer to let staff go in December during the run up to the holidays.
"Frontier regretfully has given a total of 14 people (from a staff of 233) notice that their roles are redundant, across art (9), animation (3) and audio (2) disciplines," said the studio in a statement to Eurogamer.
"This is due to the changing mix of skills requirements for our current and future projects - it is not a reflection on the company's prospects, which remain healthy.
Frontier is currently running a Kickstarter campaign to raise £1.25 million for Elite Dangerous. With 18 days to go it has secured £780,562 in pledges.
A number of high-profile businesses in the UK and US have let staff go during December, including Richard Garriott's Portalarium and Square Enix. The biggest collapse had been in Derby, where Eurocom developments closed its doors after 25 years at the cost of 200-plus jobs.
Despite the layoffs, Frontier said it was still recruiting in other areas and it was doing its best to help those made redundant.
"Once we took the decision to make the roles redundant, we felt it was better that the affected people knew ASAP so they can plan any further expenditure over the Christmas period accordingly and focus on their search for new roles as soon as possible. We have provided redundancy arrangements in excess of the minimum.