Square Enix makes cuts at LA office
The publisher confirms an undisclosed number of layoffs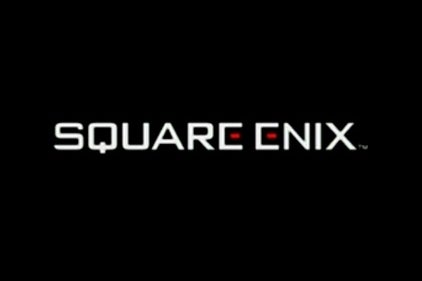 Publisher Square Enix has laid off an undisclosed number of employees at its LA offices. The company confirmed the cuts after Massively reported receiving numerous anonymous tips.
"In order to ensure it is operating effectively, the Square Enix Los Angeles office has reduced its workforce. This was a difficult decision and we wish the best for those affected by these changes. The decision will not have any impact on the operations of MMO titles. Customers can expect those services to continue, including the upcoming launch of Final Fantasy XIV: A Realm Reborn," Square Enix senior director of Public Relations Riley Brennan told Massively in a statement.
There's been no mention of which departments were affected by the layoffs. GamesIndustry International hopes those affected find new employment soon.