Redundancies hit Portalarium - report
Richard Garriott's social developer lays off staff at its Austin studio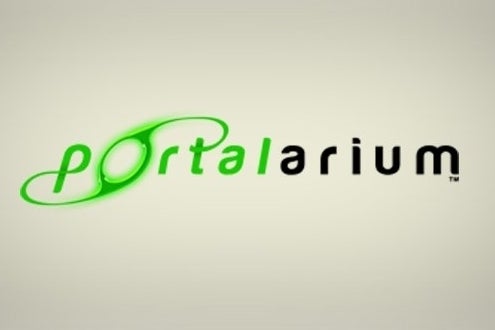 UPDATE: A representative for Portaliarium confirmed the news to GamesIndustry International, saying, "We are reducing staff to the appropriate levels to support and grow our recently launched products, as well as continue development of Richard Garriott's Ultimate RPG." The original story follows below.
Portalarium, the social game studio founded by Richard Garriott, has laid off an unspecified number of employees at its studio in Austin, Texas.
News of the redundancies broke on Twitter on Friday, when senior programmer Paul Evans said, "Today [Portalarium] had to lay off people and I was one of them."
Evans, who was a programmer at Lionhead before making the move to Portalarium in July 2011, also noted that the redundancies were a "surprise" to the employees involved, and that Portalarium's management, "could've been better prepared with more notice."
Portalarium was founded by veteran designer Richard Garriott in 2009. The studio's first social game, Ultimate Collector, soft launched on Facebook and Zynga.com in November, and counts the retailer Macy's and book publisher Simon & Schuster as brand partners.
Portalarium also raised $7 million in series A funding in July. The round was led by the UK VC firm m8 Capital, and included a contribution from Garriott himself.
"This is an important step for the growth of our company," said Garriott at the time.
Portalarium has been contacted regarding the redundancies. The story will be updated when more information is available.