Frogwares to use Epic Games MegaGrant to relocate its Ukrainian staff
Sherlock Holmes developer said that the war had affected its production & caused partial studio disorganization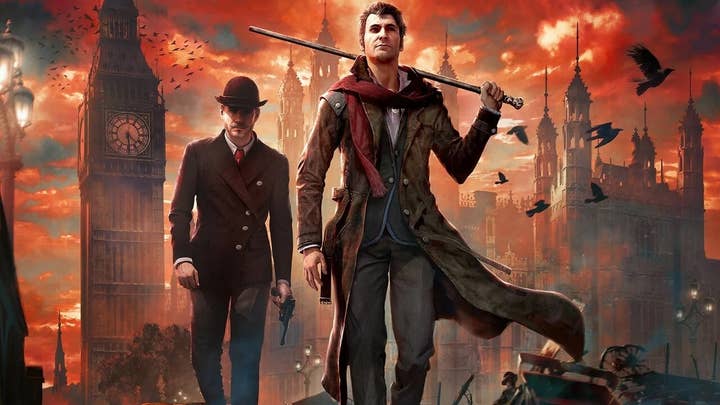 Today game developer Frogwares announced that it's received a MegaGrant from Epic Games.
The company made the announcement explaining the fund will be used to relocate and support its Ukrainian employees.
"The war has negatively affected our production workflows and led to the partial disorganization of our studio," the studio said.
"The funds from the Epic MegaGrant will be crucial in relocating employees to safer areas and will help those who've moved to remote regions of Ukraine, or to other nations in the EU, maintain their financial stability."
It didn't disclose the amount of the donation, however MegaGrants can range from $5000 to $500,000.
Frogwares was founded in 2020, and is based out of Ukraine and Ireland. It has developed titles such as Sherlock Holmes Chapter One, The Sinking City, and Magrunner: Dark Pulse.
Since the start of the Russian invasion of Ukraine a number of game companies have donated to relief efforts.
Epic Games announced last month that it had raised $144 million for non-profit support.