Frogster becomes Gameforge Berlin
"We have significantly strengthened our market position" says CEO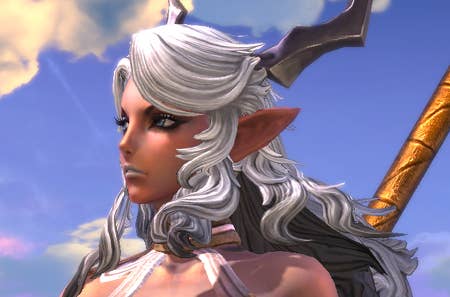 Shareholders have decided that Frogster Interactive Pictures will become Gameforge Berlin, as the two online gaming companies seek to integrate their businesses.
Frogster Online Gaming will be merged into the new Gameforge Berlin, and Frogster America and Frogster Pacific will be renamed Gameforge America and Gameforge Pacific.
"The Berlin location and the team are substantial assets for Gameforge," said Frogster CEO Seth Iorio, who is also COO of Gameforge.
"By incorporating the know-how, the products, and the employees of Frogster into the Gameforge Group, we have significantly strengthened our market position. For the marketing and operation of our titles, we now have the combined experience and expertise of around 600 employees in all locations available and can thus offer our players even better service."
The merger and rebranding is expected to become final next month.
Gameforge orchestrated a friendly takeover of Frogster in 2010.